Aug 7, 2019 • 48M
#1 - Slack vs Teams
This podcast covers growth investing in Canada and is dedicated to identifying the latest trends in technology and discussing ways Millennials can leverage them to better invest their time and money.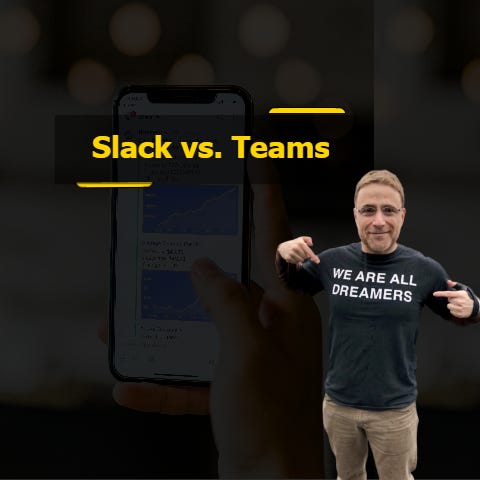 In this episode we talk about Slack's recent IPO (April 2019) their origin story and how they compare to competitors in the team collaboration space including Microsoft Teams.
---
:35 Slack IPO Pricing
2:30 Slack origin story
Stewart Butterfield on Masters of Scale Podcast w/ Reid Hoffman
6:30 Slack vs. Teams comparison analogy
8:00 Joel's perspective from having used Teams & Slack in different company's
9:30 The Monthly Active Users MSN had in '09
12:30 Edmonton Physician chat solution is based around _______
14:45 10 friends in 7 days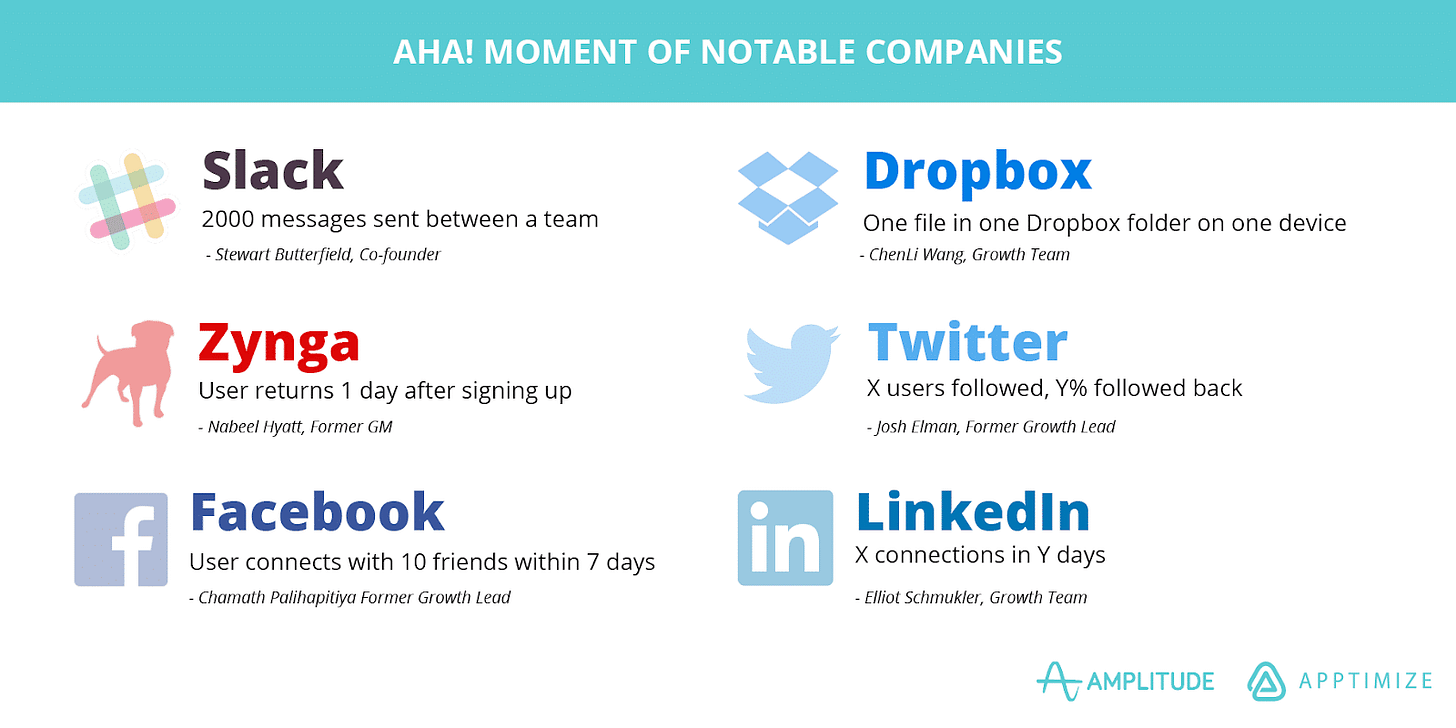 15:30 Is it worth using Slack even if you're already using all Google products?

18:30
https://office365itpros.com/2019/04/25/office-365-reaches-180-million-users/
https://www.uctoday.com/collaboration/team-collaboration/skype-business-statistics/
https://pages.bitglass.com/rs/418-ZAL-815/images/Bitglass_Cloud_Adoption_2018.pdf
21:30 - Any other competitors to Slack targeting SMB for work chat?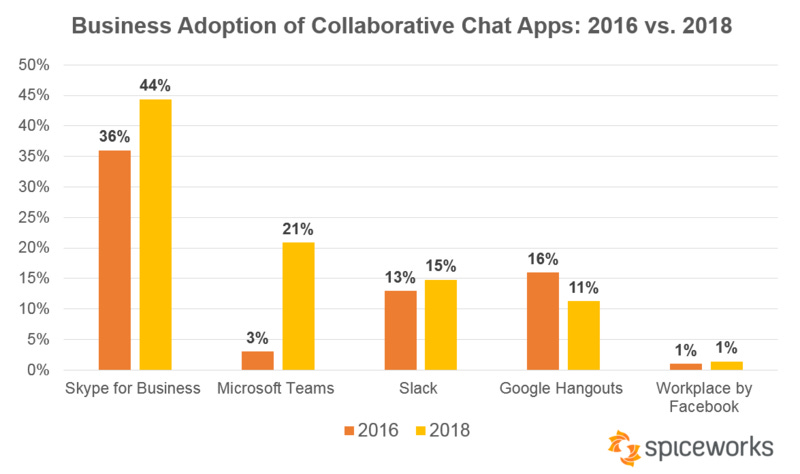 24:00 - What will the future market of work chat look like?

25:00 - Is promoting Teams hurting MSFT's Outlook business?

29:00 -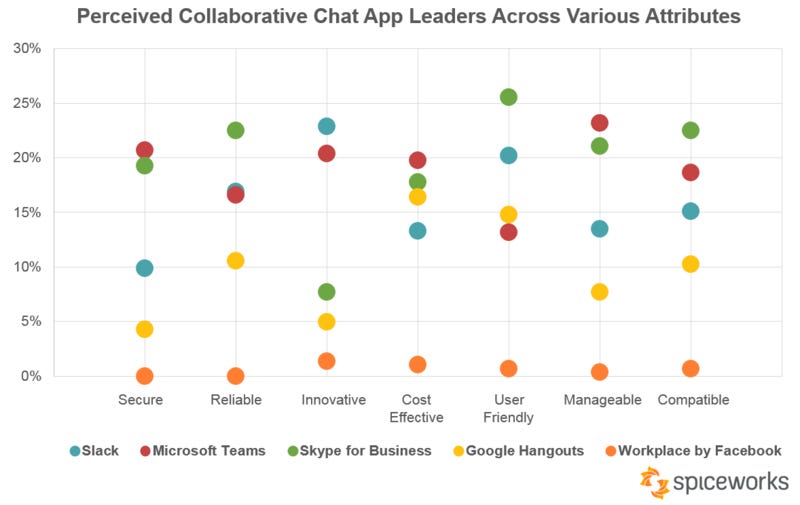 https://community.spiceworks.com/blog/3157-business-chat-apps-in-2018-top-players-and-adoption-plans

33:00 - Who has the bigger investment upside?

35:00 - Joel's recommendations in the space
41:00 - Slack's S1 review https://tomtunguz.com/slack-s-1-analysis/

Directory of new slack communities - https://slofile.com/



DISCLAIMER
Joel Shackleton works for Gold Investment Management. All opinions expressed by Joel and Broc or any podcast guests are solely their own opinions and do not reflect the opinion of Gold Investment Management. This Podcast and Substack is for informational purposes only and should not be relied upon for investment decisions. Clients of Gold Investment Management may hold positions discussed in this podcast.