Aug 15, 2019 • 1HR 5M
#2 - Shopify Vs Amazon Selling
The Reformed Millennials Podcast covers a wide ranging topic arc focusing on Sports and Investing. RM Pod is dedicated to identifying the latest trends in technology, sport and investing. We discuss the ways Millennials can leverage these trends to better invest their time, fandom and money.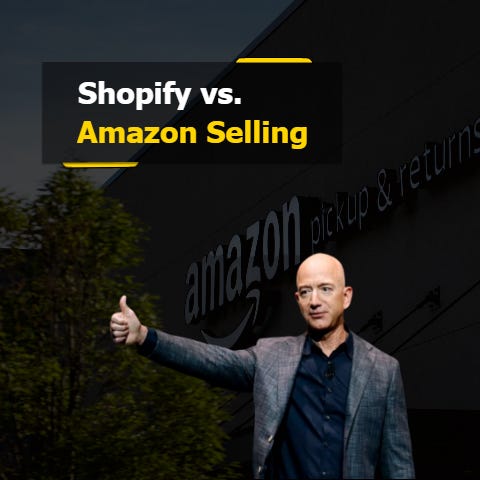 In this epidsode we discuss how Shopify is shifting the e-commerce world and whether it's a winner take all market for them against Amazon. Joel tells a story of a family member who experienced the power of Amazon demand in their business.
---


[2:10] - What companies succeed on Amazon
[3:10] - # of Costco members (comparing against Prime)
[5:50] - The value prop of Amazon Prime
[8:50] - Story of a Hair Salon moving part of their business to selling on Amazon
[11:40] - The modern forms of leverage - Naval's post
[16:00] - Almost 50% of all people start their product search on Amazon - https://www.emarketer.com/content/more-product-searches-start-on-amazon
[18:20] - Shopify backstory - https://www.stitcher.com/podcast/national-public-radio/how-i-built-this/e/63007295
[22:30] - The north star metric that Shopify has been following from day 1 - *Amount of time from signup to making first sale.*
[24:00] - Story of how two fitness athletes started growing their brands/businesses on the Shopify platform.
[27:00] - Shopify having the best offer for clients - example of them removing payment fees.
[30:00] - Tracking the amount/individual sites that are powered by Shopify
[34:00] - In what cases does it still make sense to have offline stores? (Restoration Hardware Showroom example, Warby Parker, etc.)
[42:00] - Formula for scaling your product business across Amazon, Shopify and Offline
[45:00] - How Amazon is competing with other ecom competitors, handmade
[49:30] - Who's surviving the retail apocalypse
[51:30] - Predictions
top 5 ecommerce stores by sales
[chris bloomstran podcast]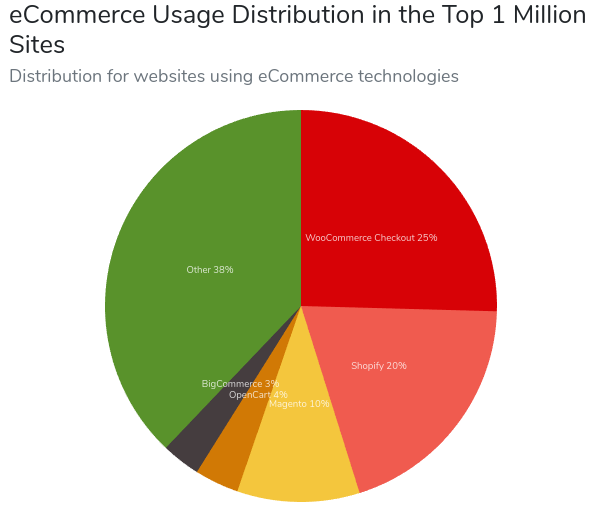 https://stratechery.com/company/amazon/
https://zackkanter.com/2019/03/13/what-is-amazon/



Predictions:
Shopify becomes a 300B company

DISCLAIMER
Joel Shackleton works for Gold Investment Management. All opinions expressed by Joel and Broc or any podcast guests are solely their own opinions and do not reflect the opinion of Gold Investment Management. This Podcast and Substack is for informational purposes only and should not be relied upon for investment decisions. Clients of Gold Investment Management may hold positions discussed in this podcast.