Jan 9, 2020 • 54M
#23 - 2020 Tech Predictions
The Reformed Millennials Podcast covers a wide ranging topic arc focusing on Sports and Investing. RM Pod is dedicated to identifying the latest trends in technology, sport and investing. We discuss the ways Millennials can leverage these trends to better invest their time, fandom and money.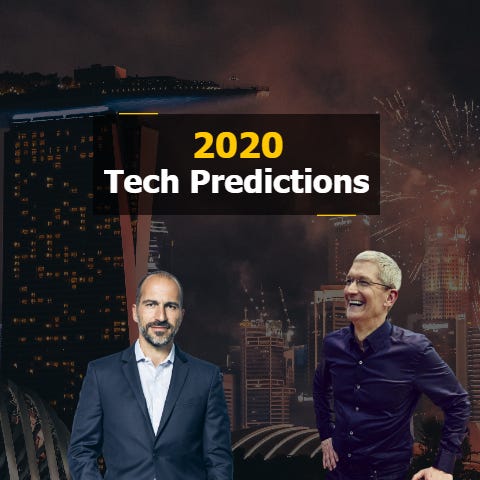 In this week's episode, we're talking major 2020 tech predictions. We cover what we think was the most significant innovation of the past decade, the biggest trends we see moving into the next one, and some investable opportunities to take advantage of them.


[1:30] - The most influential innovations of the past decade.
[11:00] - Scott Galloway's article about why it's important to be remarkable - https://www.profgalloway.com/unremarkables
[16:30] - Who will be the biggest benefactors of a trend towards more and more visual content and social media vanity? - $AMGN
[24:30] - Is the ability to genetically modify children immoral and predictions on how our society will deal with this new ability.
[34:00] - How will driverless cars change the dynamics of big cities?
[38:00] - Why is the invention of Airpods more important than the iPhone?

---
DISCLAIMER
Joel Shackleton works for Gold Investment Management. All opinions expressed by Joel and Broc or any podcast guests are solely their own opinions and do not reflect the opinion of Gold Investment Management. This Podcast and Substack is for informational purposes only and should not be relied upon for investment decisions. Clients of Gold Investment Management may hold positions discussed in this podcast.