Aug 22, 2019 • 39M
#3 - Ubereats vs. Doordash 2019
The Reformed Millennials Podcast covers a wide ranging topic arc focusing on Sports and Investing. RM Pod is dedicated to identifying the latest trends in technology, sport and investing. We discuss the ways Millennials can leverage these trends to better invest their time, fandom and money.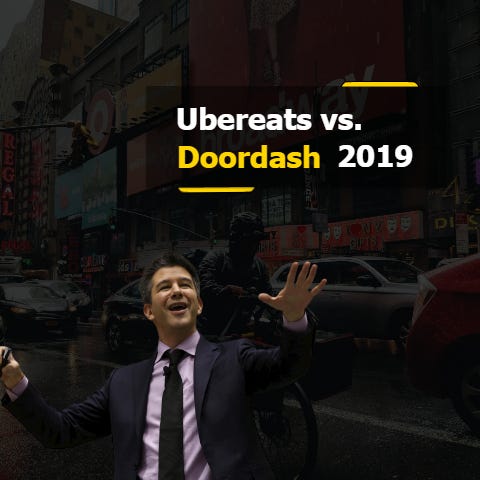 In this episode we discuss the food delivery space. As Doordash gets set for a Q3 IPO we talk about the story of how they were founded, how they compare against competitors and our predictions for who will win in this space.
---
[1:30] - Doordash story - How to start a startup video - How I built this episode with one of their founder Tony Xu
doordash original landing page

[8:50] - Competitor landscape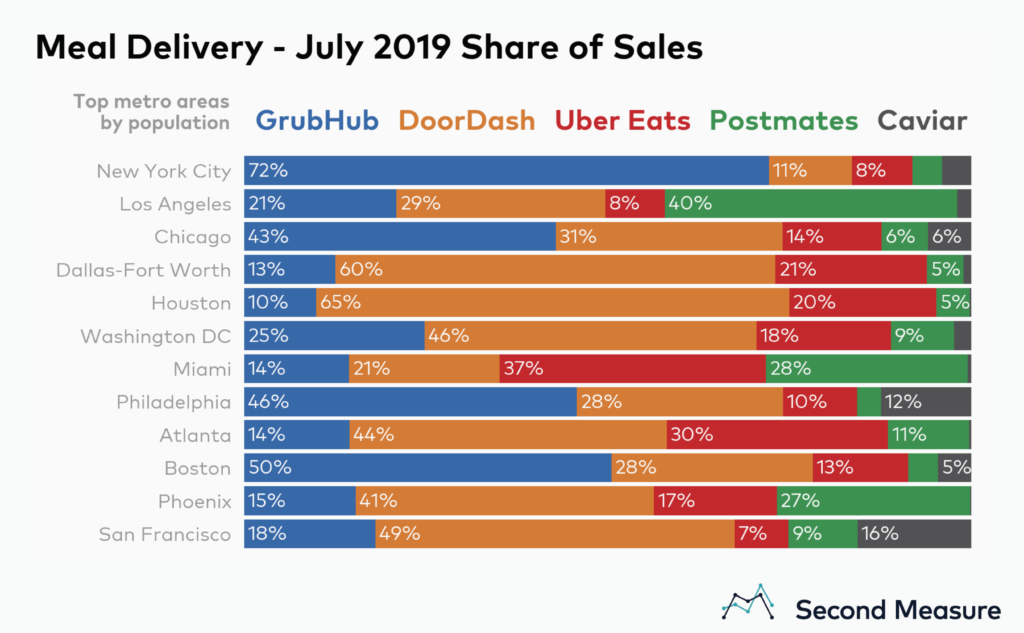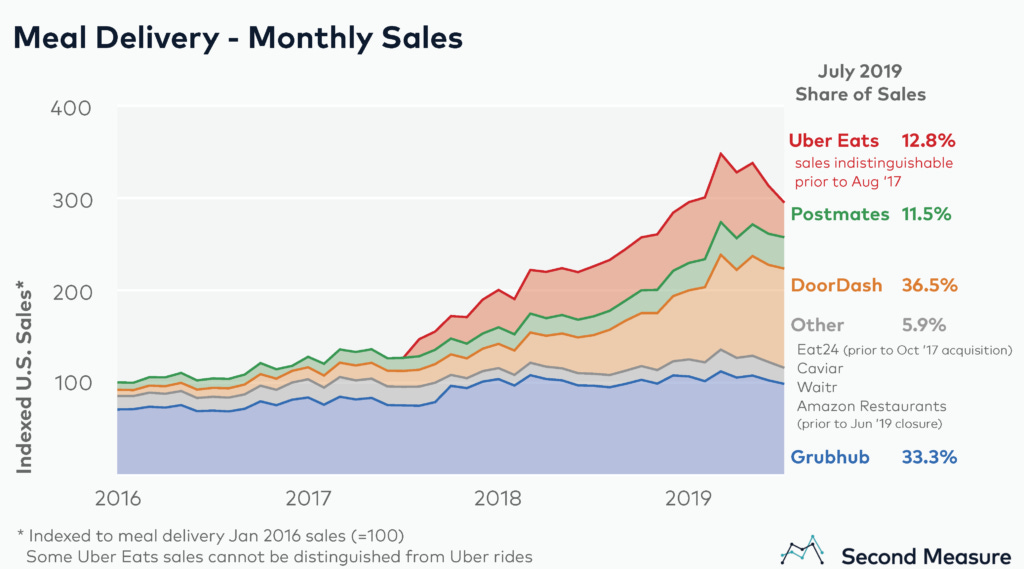 [14:10] - Market size - https://www.statista.com/outlook/374/100/online-food-delivery/worldwide#market-revenue

[18:30] - Who uses food delivery (same chart from above)
[20:20] - What do the delivery drivers think about the different apps
[23:20] - What will happen to the physical locations of these restaurants?
[31:30] - How the engineering teams compare
[34:30] - https://blog.doordash.com/accelerating-our-momentum-f044145071e1?gi=a6a38c9b287d
explanation of cloud kitchens - https://techcrunch.com/2019/02/01/the-next-big-bet-for-former-uber-ceo-travis-kalanick-may-be-cloud-kitchens-in-china/



Predictions:
- Dominos continues to dominate over the next 36 months.
- Doordash establishes dominance in the food delivery space, goes public and continues to grow.

i.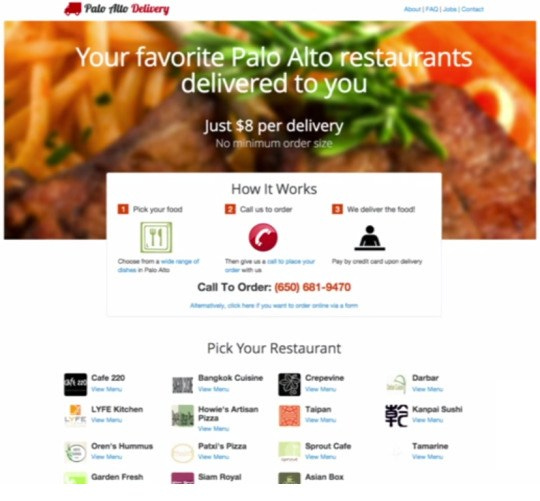 DISCLAIMER
Joel Shackleton works for Gold Investment Management. All opinions expressed by Joel and Broc or any podcast guests are solely their own opinions and do not reflect the opinion of Gold Investment Management. This Podcast and Substack is for informational purposes only and should not be relied upon for investment decisions. Clients of Gold Investment Management may hold positions discussed in this podcast.