Jun 8, 2020 • 40M
#44 - Your Implicit Bias, Facebook's Stance on Political Ads, the Handicap of No Internet Access, & Peloton Driving Innovation.
The Reformed Millennials Podcast covers a wide ranging topic arc focusing on Sports and Investing. RM Pod is dedicated to identifying the latest trends in technology, sport and investing. We discuss the ways Millennials can leverage these trends to better invest their time, fandom and money.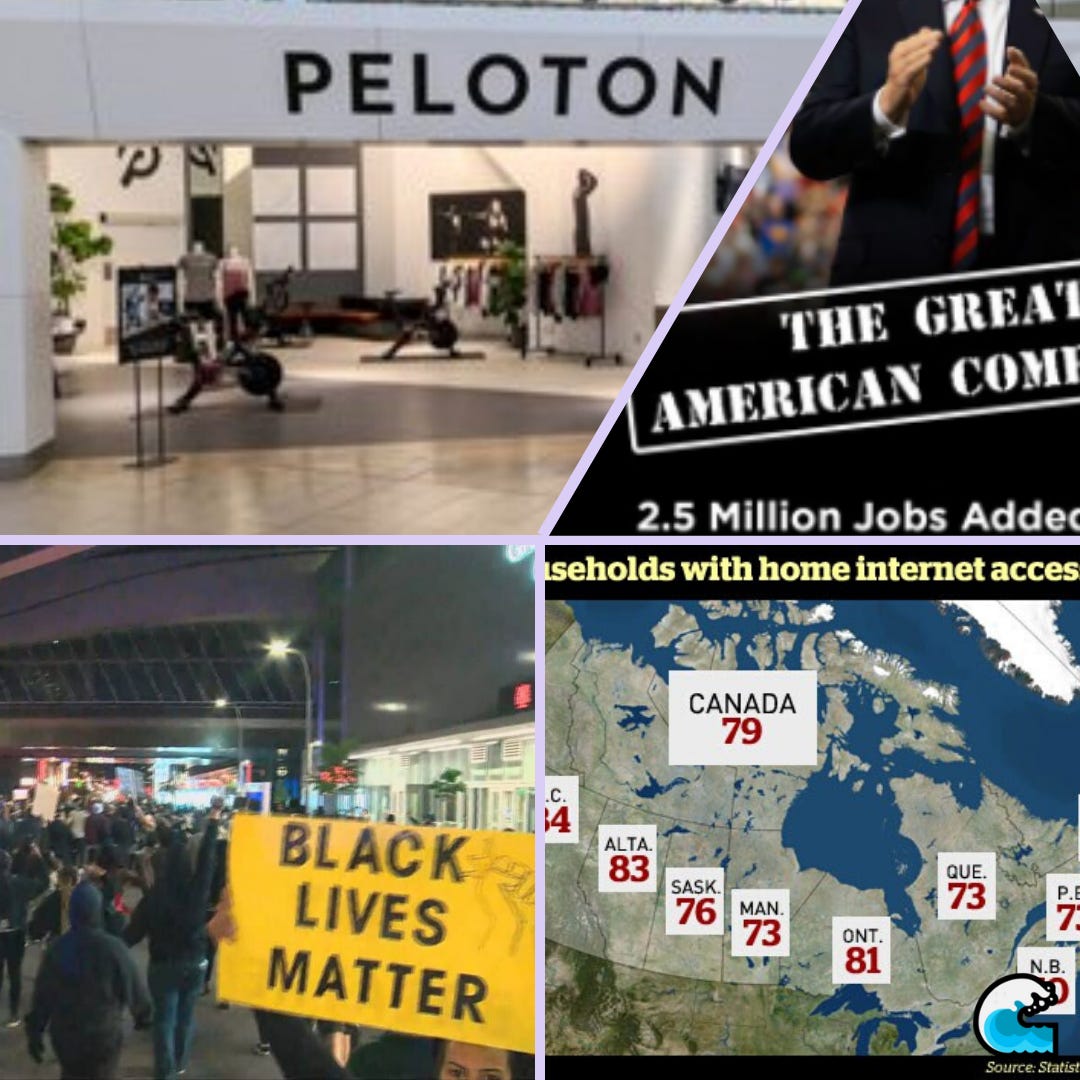 In this episode, we continue to address racism and the Black Lives Matter movement from an Edmonton perspective. We go on to discuss the political ads running on Facebook and Mark's personal decision to not fact check or censor Donald Trump's tweets. The trends we've been watching the past week include the impact of limited internet access on rural households, how general pessimism about our economy could be wrong, and how Peleton could be driving more innovation that we think.
Listen on Apple, Spotify, or Google Podcasts.
If you aren't in the Reformed Millennials Facebook Group join us for daily updates, discussions, and deep dives into the investable trends Millennials should be paying attention to.
For specific investment questions or advice visit Gold Investment Management.
---
Links mentioned.



Friday's 15,000 person anti-racism rally at the Legislature grounds came with a call for change. For anyone who has friends or family members with a case of "whataboutism" when it comes to George Floyd or the protests please share the cartoon below.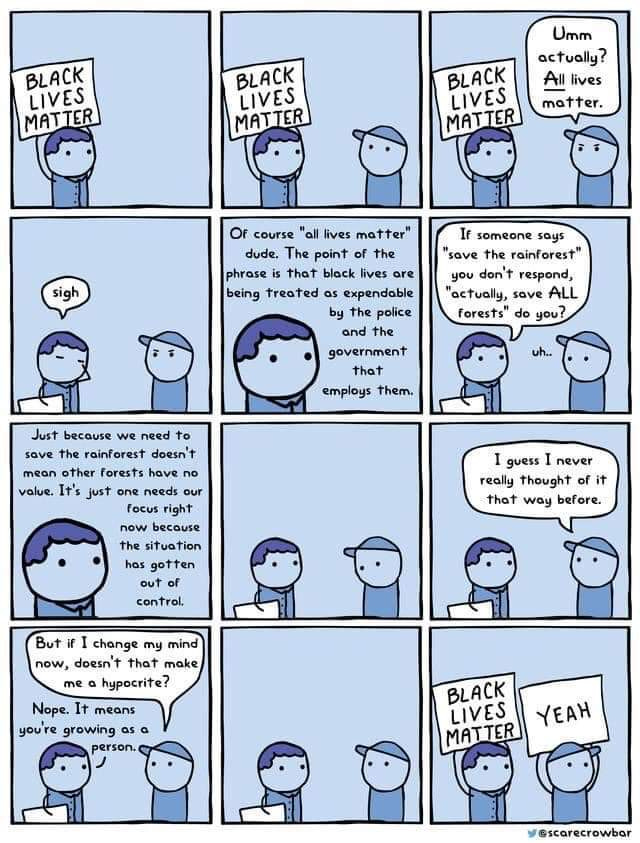 Did you know that you can see all the ads any Facebook page is running? There is even added transparency of total ad spend from political groups. Link.

As the anti-racism protests continue, Donald Trump and Joe Biden spend millions of dollars a week to position themselves in front of different population segments in advance of the November 3rd election.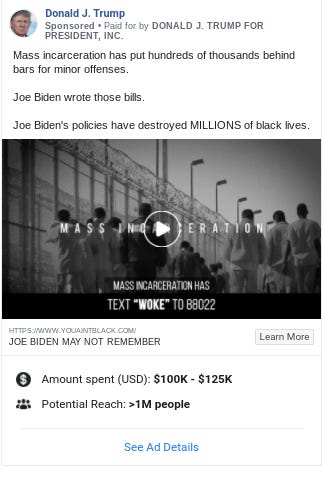 CBC in Saskatchewan recently wrote about how the Coronavirus crisis highlights internet access inequality.

It turns out that in North America only 71% of households have access to the internet at home as opposed to 86% in Europe and 17% in Africa. Link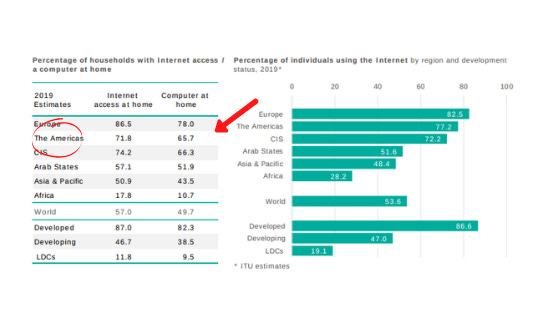 (from pg. 38 of How COVID-19 is changing the world a statistical perspective by CCSA)

Meanwhile, for those connected to the internet, there are important new inventions happening right before our eyes.

Benedict Evans talking about how new inventions (like Peloton) often look like expensive toys. Link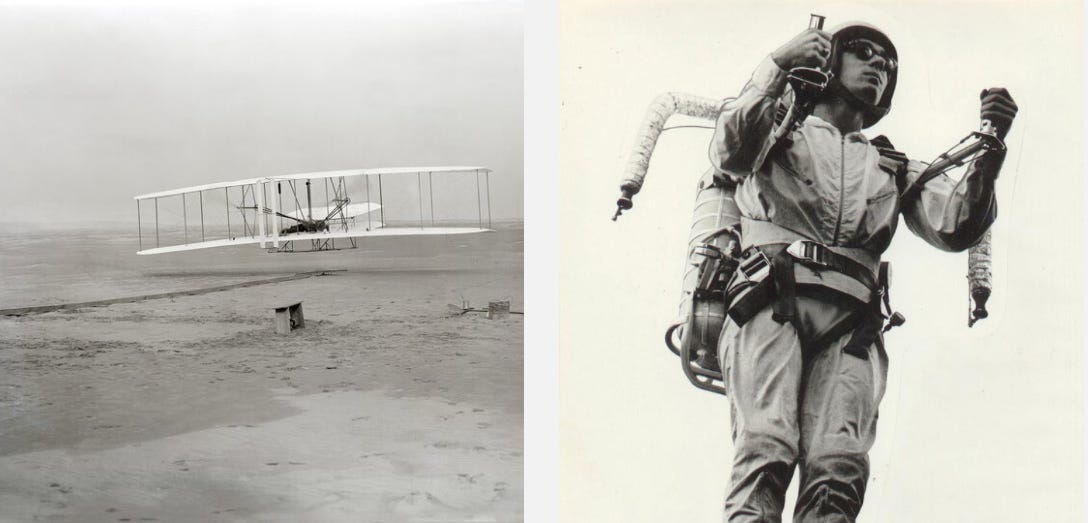 If you've been forwarded this email click the subscribe now button to receive our weekly email on the investable trends Millennials should be paying attention to.



Prediction
(35:00) - Canada and more specifically Alberta are going to return to all-time highs. We will benefit from the return of manufacturing from China, our world-class immigration system, the relative affordability, etc.