Sep 16, 2020 • 29M
#58 - Apple Fitness+, Oracle's TikTok bid falls short, Netflix's shocking new documentary, 'The Social Dilemma'.
The Reformed Millennials Podcast covers a wide ranging topic arc focusing on Sports and Investing. RM Pod is dedicated to identifying the latest trends in technology, sport and investing. We discuss the ways Millennials can leverage these trends to better invest their time, fandom and money.
In this week's episode, we're talking about Apple's September 15th event and the new products announced. Unsurprisingly, we chat about the Oracle & Tik Tok deal, and finally the Netflix movie everyone is talking about, "The Social Dilemma".
Listen on Apple, Spotify, or Google Podcasts.
If you aren't in the Reformed Millennials Facebook Group join us for daily updates, discussions, and deep dives into the investable trends Millennials should be paying attention to.
👉 For specific investment questions or advice contact Joel @ Gold Investment Management.
---
🍎 Announcements from the Apple event.
📵 Oracle's bid for Tik Tok might not be good enough.
🤳 The Social Dilemma shines a light on a huge problem.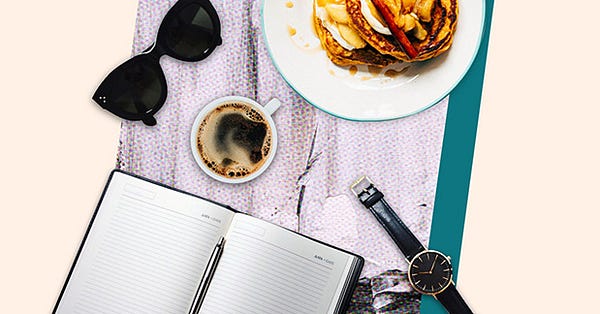 ft.com
Subscribe to read | Financial Times
News, analysis and comment from the Financial Times, the world's leading global business publication
p.s. If you have been forwarded this newsletter, click the button below to subscribe!
---
DISCLAIMER
Gold Investment Management Ltd. ("GIM") is registered as a portfolio manager in the provinces of Alberta, British Columbia, Saskatchewan, Manitoba, Ontario and Quebec and as an investment adviser with the U.S. Securities and Exchange Commission. This material is provided to you for informational purposes only. For greater certainty, the information contained herein should not be construed as a recommendation of any specific model portfolios or investment actions. Any third-party information contained herein has been compiled from sources believed to be reliable, however, GIM makes no representation or warranty, express or implied, as to its accuracy or completeness. Any market prices and estimates in this report are for informational purposes only. The opinions contained herein are effective as at the date of the report and GIM does not assume any responsibility for advising the reader of any subsequent change of opinion. Any indications of past performance contained herein is not indicative of future results and any information with regard to the performance of GIM's investment portfolios is presented gross of fees which will vary from mandate to mandate. For additional information please visit our website: https://gold-im.com/legal/.