Sep 19, 2019 • 46M
#7 - The Genius Of Dave Chappelle
The Reformed Millennials Podcast covers a wide ranging topic arc focusing on Sports and Investing. RM Pod is dedicated to identifying the latest trends in technology, sport and investing. We discuss the ways Millennials can leverage these trends to better invest their time, fandom and money.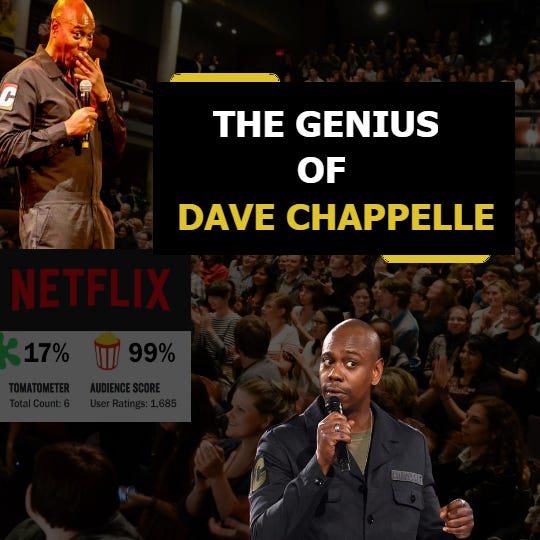 August 26th, 2019 Netflix released Dave Chappelle's fifth, and most controversial, comedy special on their platform. In this conversation we discuss the formula behind Dave Chappelle's storytelling ability, why we need to protect comedians, and the effects of cancel culture.

[4:30] - Generational comedians - Gen X had George Carlin, we have Dave Chappelle/Ellen?? Gen Z has Eric Andre?

[6:30] - Do all good stories follow Joseph Cambell's hero's journey? (That link is a 3min explainer video.)

[8:00] - What is the difference between story and narrative? (Article that explains how all stories are narrative but not all narratives are stories and how this can impact your career)
[11:30] - Joel explains why his favourite comedians are Steven Colbert & Jon Stewart.

[14:00] - Good storytellers don't teach, they connect.

[16:00] - Why does Joe Rogan have an audience of milennial men while 75% of women listen to True Crime podcasts?

[20:30] - Robert Cialdini's idea of pre-suasion.

[22:00] - Broc takes a stab at the And, But, Therefore storytelling framework.

[27:30] - Why we should protect comedians in our culture.

[30:30] - Dave Chappelle predicts abortion laws?

[38:15] - What happens in a populist society where opinions are suppressed?

[40:30] - An argument for how Chappelle crossed the line by punching down.

[44:00] -


Other Mentions:
🎥 - Dave Chappelle's Stove Top Stuffing Story from Equanimity and the Bird Revolution mapped to Dan Harmon's key plot points.
🐦 - Cancel Culture
📚 - The Hero With a Thousand Faces by Joseph Campbell
📚 - Thinking Fast & Slow by Daniel Kahneman
📚 - Antifragile by Nassim Taleb


TLDL

1. Dave Chappelle is great at what he does not because he's a good storyteller but because he's a master at constructing narrative. This technique is so effective it can even swing elections.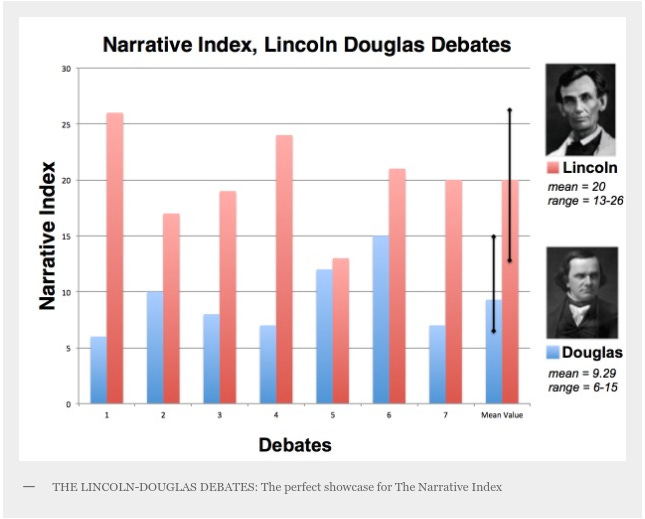 2. Our current version of "cancel culture" is basically scapegoating and isn't good for either side. #metoo movement channels outrage and cancels MAGA individual supporters, they fight back and as an example make abortion illegal in Georgia and Alabama. (**massive over-simplification**)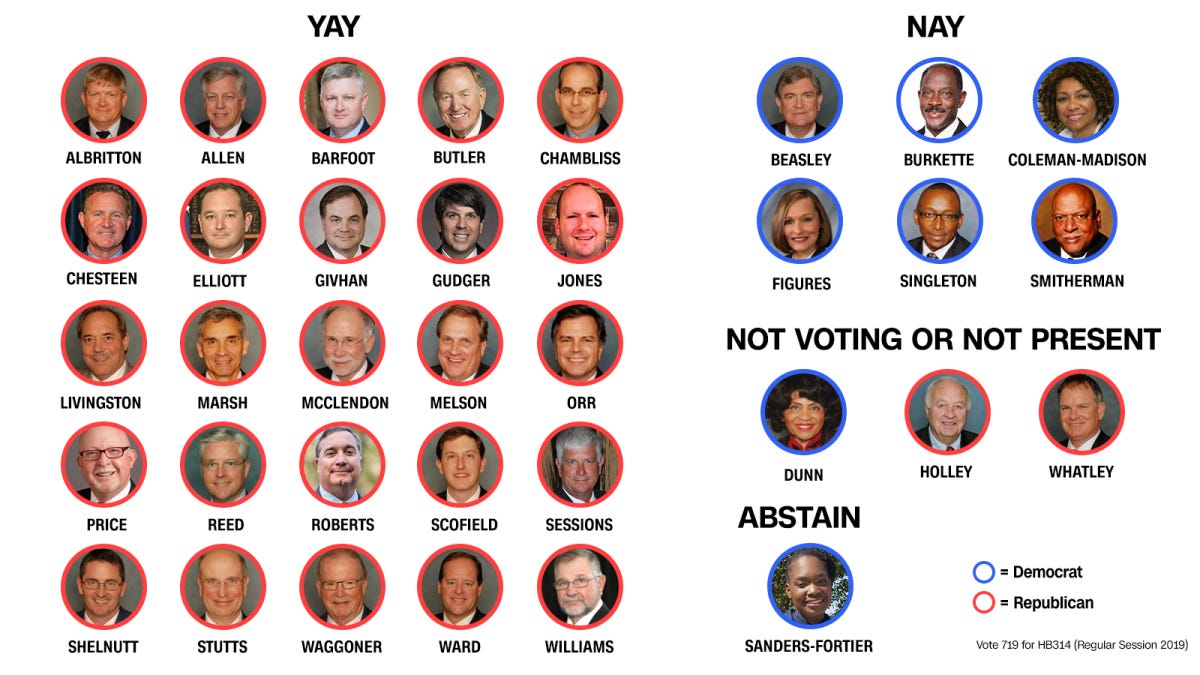 3. Pushing for homogenous speech is dangerous. We need to protect our comedians and give them the cloud cover to say what most people can't. As precedent, King's once employed Jester's partially to shine a light on the foolishness of the Monarch.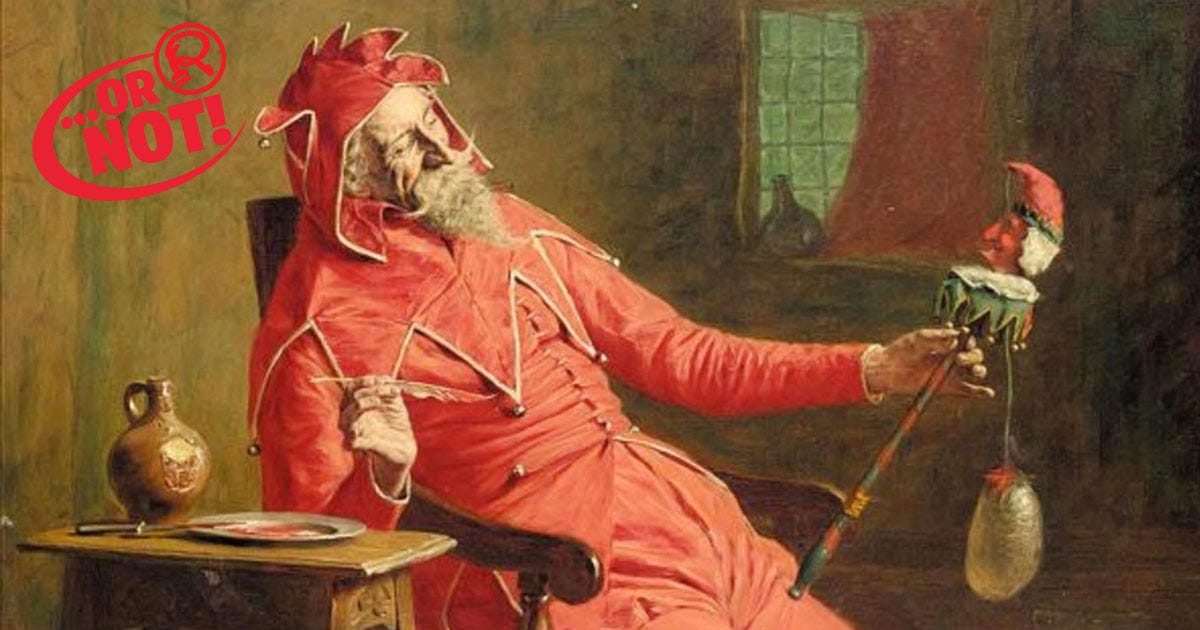 DISCLAIMER
Joel Shackleton works for Gold Investment Management. All opinions expressed by Joel and Broc or any podcast guests are solely their own opinions and do not reflect the opinion of Gold Investment Management. This Podcast and Substack is for informational purposes only and should not be relied upon for investment decisions. Clients of Gold Investment Management may hold positions discussed in this podcast.