Oct 3, 2019 • 47M
#9 - Will 'Rundles' Change The Way You Travel?
This podcast covers growth investing in Canada and is dedicated to identifying the latest trends in technology and discussing ways Millennials can leverage them to better invest their time and money.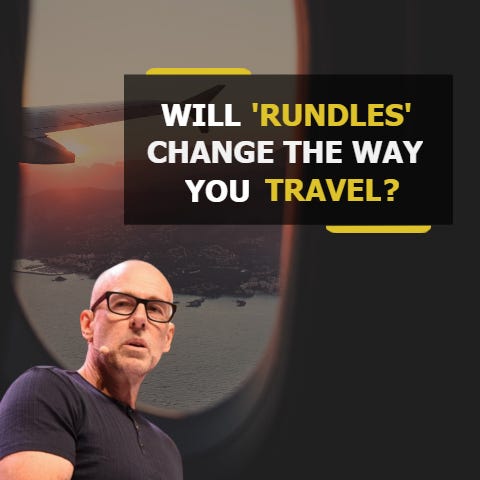 As Airbnb gets set for IPO by expanding their narrative beyond accomodation we discuss the idea of 'Rundles' and what other ways the travel experience has evolved in our lifetime.
---
[1:45] - Joel explains his interpretation of Tetlock's idea of Triage and how it applies to forecasting. (links to a very brief summary of the ten main ideas in his book - Superforecasters')
[3:00] - Morgan Housel's post - "How This All Happened" (required reading for anyone interested in what happened to the US economy since the end of WW2)
[6:30] - Paul Graham's quote on refragmentation listed below.
[15:00] - Why retail travel stores still exist and Scott Galloway's idea of 'shrines'.
[16:20] - Paul Graham gives an example of how to make your city a travel destination or startup hub.
[19:50] - Airdna - short term rental data and analytics. (click the link and type in your city to get av. daily rate, occupancy, revenue etc.)
[24:15] - The Rise of The Rundle. (watch this three minute video also listed below)
[29:30] - Should we be regulating Airbnb's in big cities?
[33:00] - How people are creating their own jobs within Airbnb experiences.
[36:00] - Do flight searches on Google, Kayak or Tripadvisor end in more purchases? (hint: it's not even close)
[39:30] - Are Yelp reviews corrupt?
[42:00] - Joel's prediction on who will win in the travel industry and it's not an app.


It's difficult to imagine now, but every night tens of millions of families would sit down together in front of their TV set watching the same show, at the same time, as their next door neighbors. What happens now with the Super Bowl used to happen every night. We were literally in sync. - Paul Graham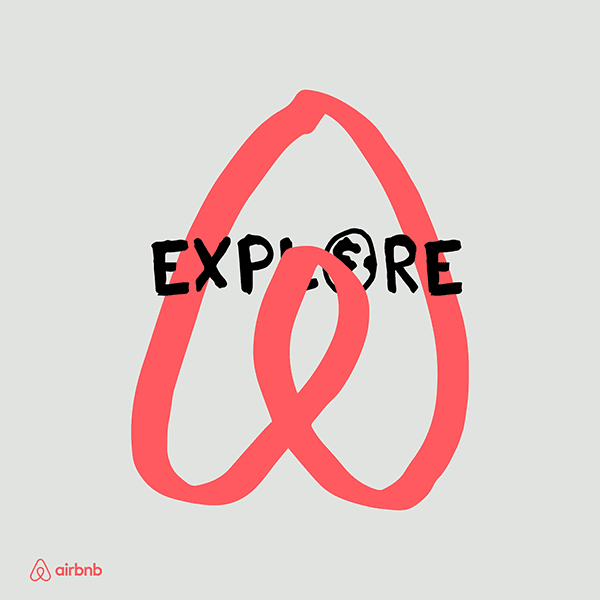 TLDL
1. Rundle -
The recurring revenue, bundle
- arguably the biggest innovation in travel is business model.


2. Millenial world traveler starter-kit. (aka Joel's phone)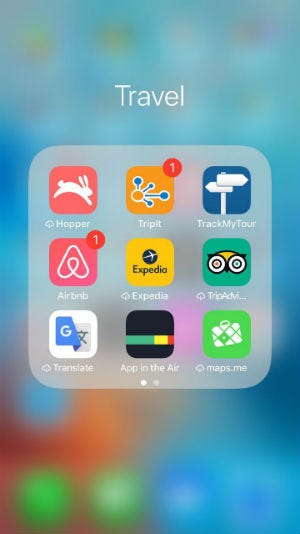 3. While Airbnb has already established itself as a better option than hotels, they look
beyond accomodation
ahead of potential IPO.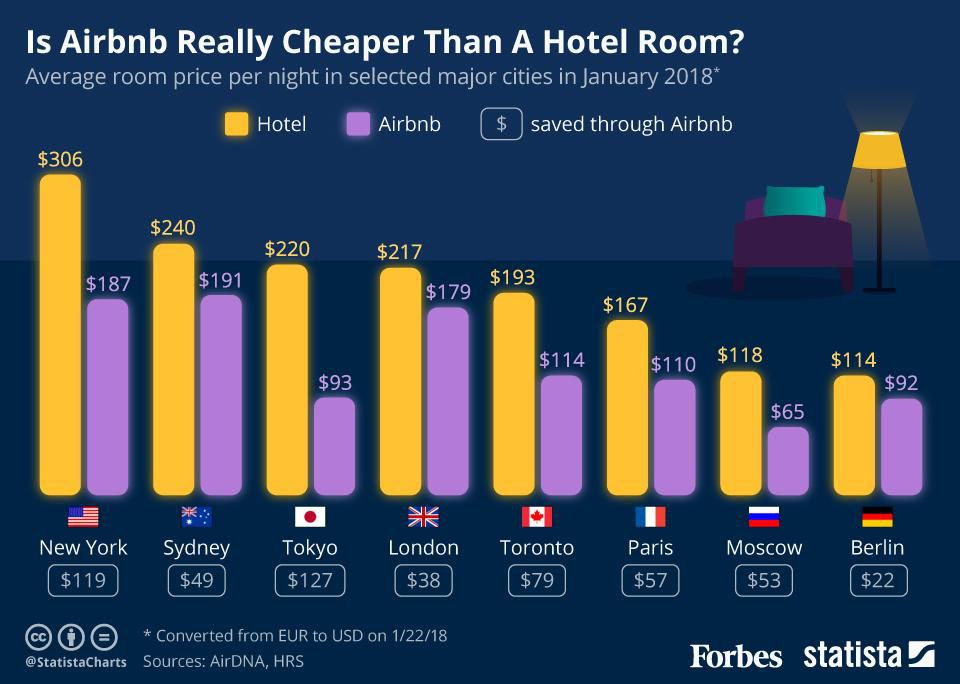 Bonus: For any real estate investors out there…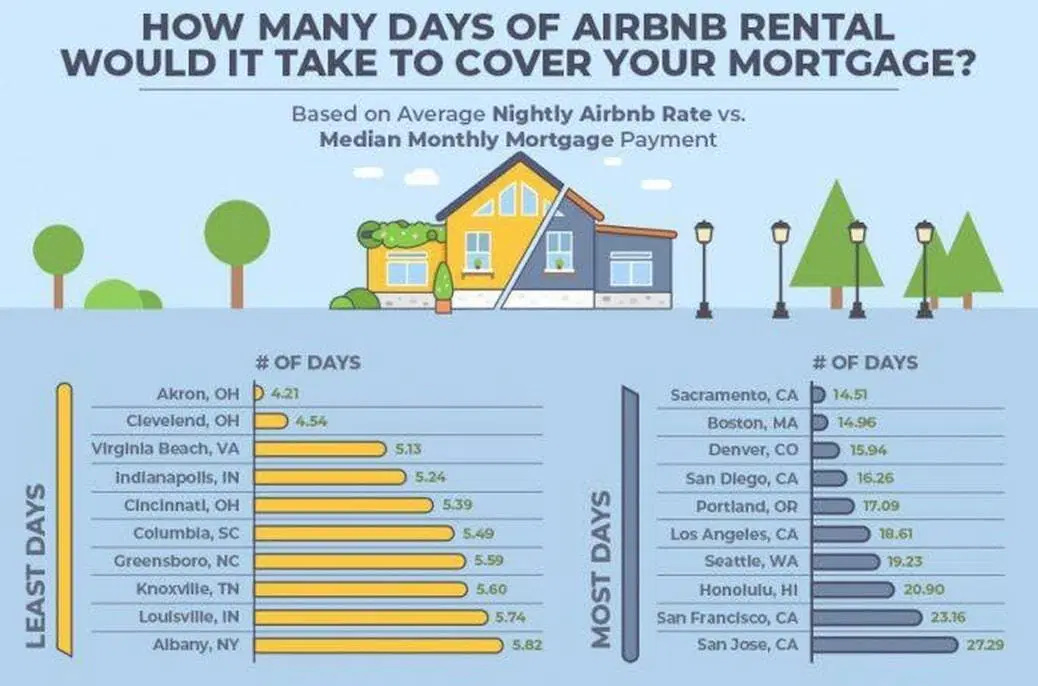 DISCLAIMER
Joel Shackleton works for Gold Investment Management. All opinions expressed by Joel and Broc or any podcast guests are solely their own opinions and do not reflect the opinion of Gold Investment Management. This Podcast and Substack is for informational purposes only and should not be relied upon for investment decisions. Clients of Gold Investment Management may hold positions discussed in this podcast.