#39 - Berkshire Hathaway Meeting Summary, Death to High CapEx, Facebook Portal, & Big Box Retail Outlook.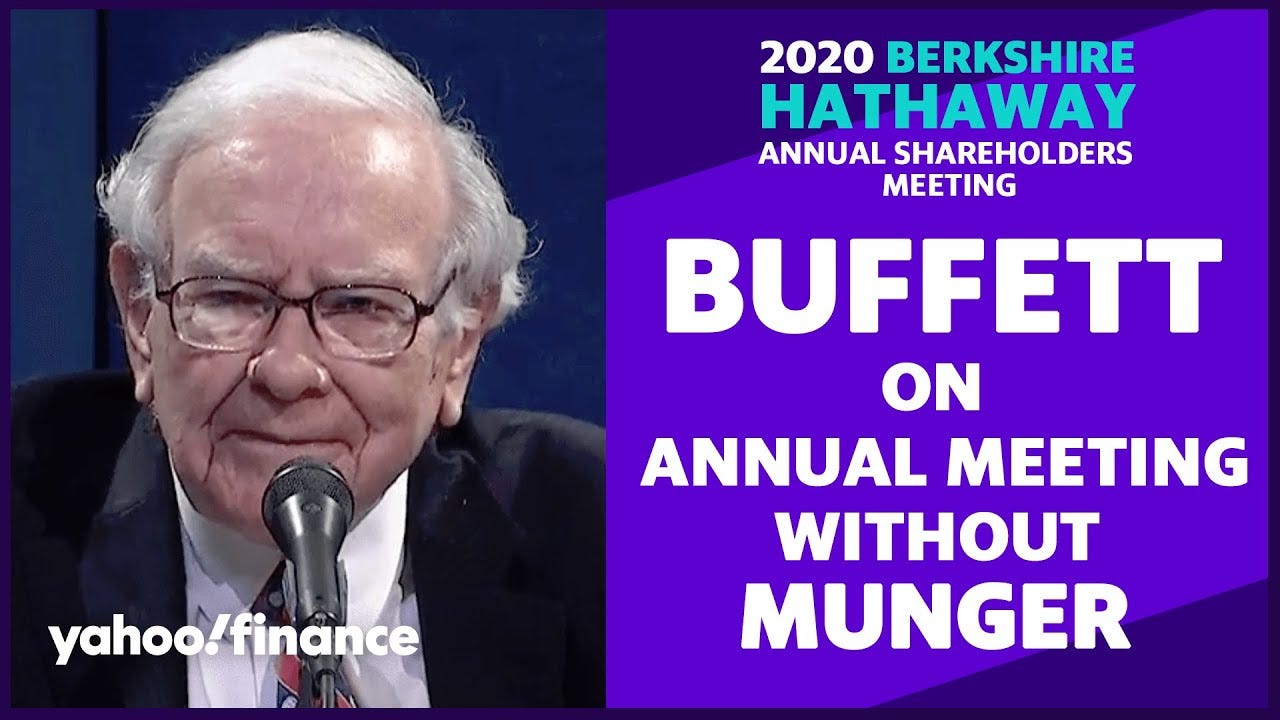 In this episode, we summarize some of Warren's thoughts from the Berkshire Hathaway meeting. We dive further into Facebook and reasons why they might be poised to thrive in upcoming years. We also talk a bit about what big-box retail bankruptcies would mean to a grocery-anchored REIT. Finally, we riff on possible answers to Patrick Collison's question, "Looking back from 2040, what's the largest CapEx-heavy new company that will be founded in 2020-2025?" Let us know your thoughts in the group. https://www.facebook.com/groups/ReformedMillennials/
If you aren't in the Reformed Millennials Facebook Group join us for daily updates, discussions, and deep dives into what's going on in the world right now.
---
Listen on Apple, Spotify, or Google Podcasts.

Links Mentioned:

Recording of Berkshire Hathaway Annual Meeting.
Ben Thompson from Stratechery on Facebook
More than half of mall-based department stores could be closed in two years.
Benchmark of Facebook CPM's across different retail segments.
Chart of the week:
Prediction*:
Facebook Portal is the most underrated hardware tech from big 5.

*informational purposes only, not financial advice - disclaimer at end of the podcast.