Apr 27, 2020 • 51M
Gates' Steps To Reopen, the Case For $FB Being Undervalued, Fortnite Becomes the Metaverse
The Reformed Millennials Podcast covers a wide ranging topic arc focusing on Sports and Investing. RM Pod is dedicated to identifying the latest trends in technology, sport and investing. We discuss the ways Millennials can leverage these trends to better invest their time, fandom and money.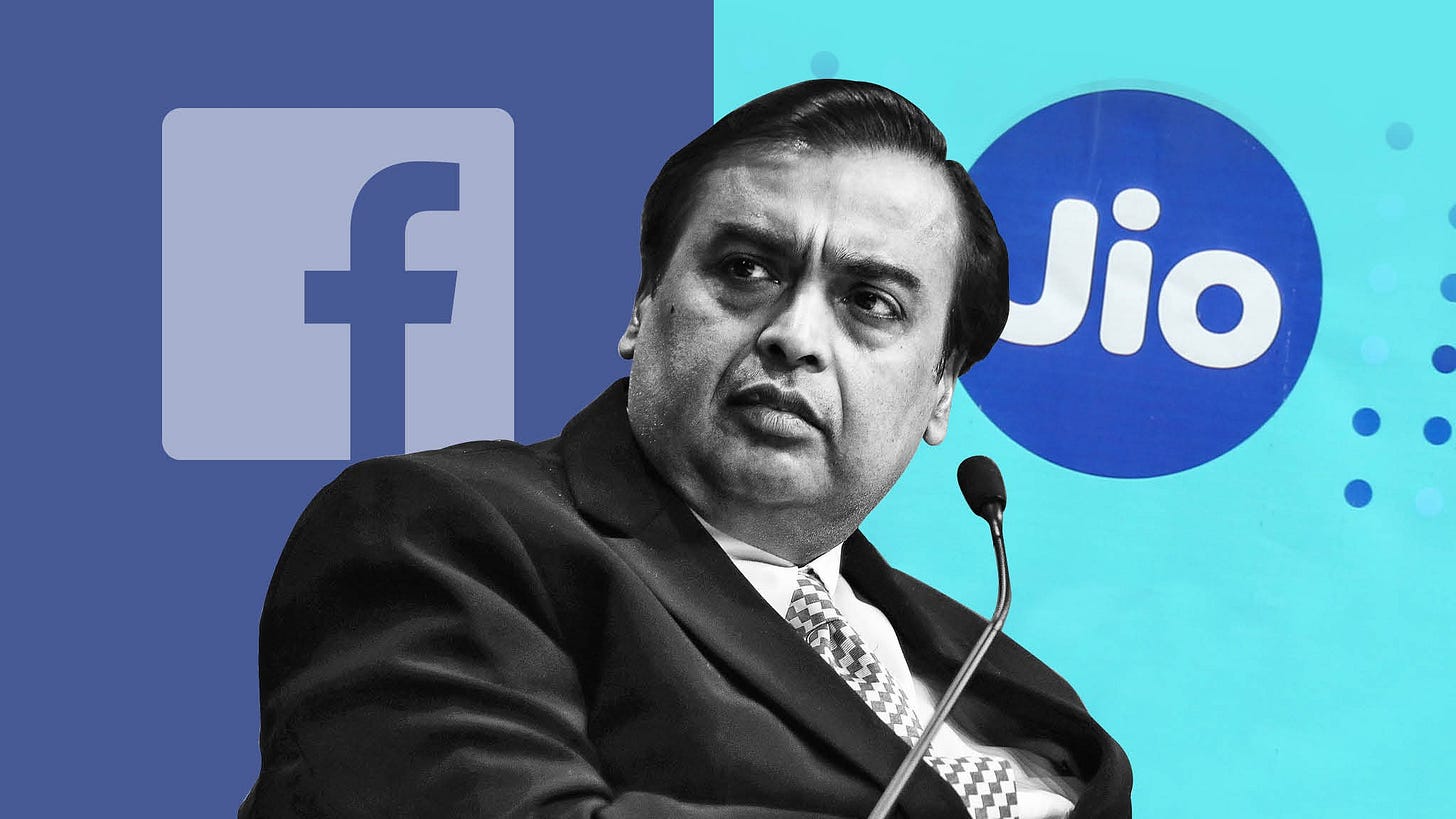 In this week's edition of Last Week Tonight, we discuss why Facebook could be considered undervalued at its current price. We also talk about the scientific advancements Bill Gates suggests we will need to make to stop coronavirus. We round out the discussion talking about Travis Scott's recent performance inside Fortnite, and what this glimpse into the future could tell us.
If you aren't in the Reformed Millennials Facebook Group join us for daily updates, discussions, and deep dives into what's going on in the world right now.

---
Links Mentioned:



Jio - Facebook's own announcement of the 10% stake they took in the India-based telecom company now worth $57B.
The First Modern Pandemic - Bill Gates outlines the scientific advances we need to stop COVID-19. (published April 23rd)
How This All Happened - One of Morgan Housel's best articles ever. The current context is Bill Gates' comparison to the innovation spawned from WW2. (published Nov 18th, 2018)
Astronomical - Travis Scott debuted his new single and held a mini-concert inside Fortnite on Thursday, in front of 12m gamers.
Chart of the week:
GoWithin - monitors the effects of COVID-19 on e-commerce.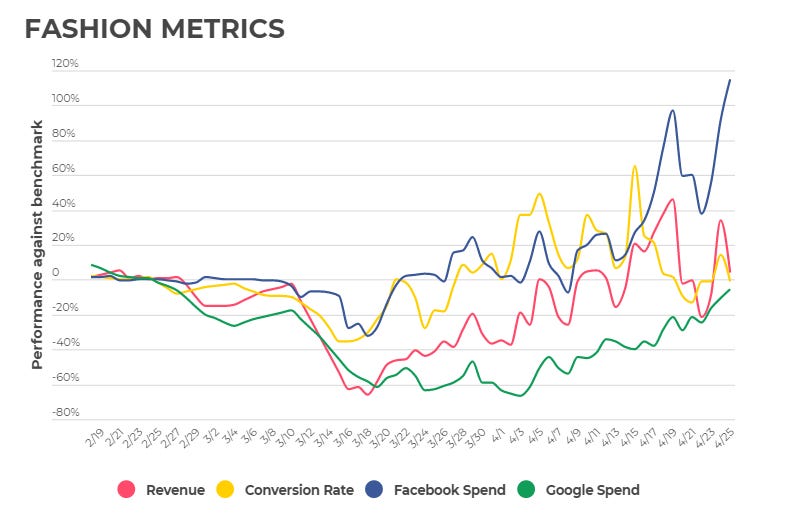 Prediction*:
1. $FB is undervalued compared to Google

*informational purposes only, not financial advice - disclaimer at end of the podcast.