Apr 2, 2020 • 38M
How Your Personal Data Could Be At Risk Video Conferencing During A Pandemic Driven Recession.
The Reformed Millennials Podcast covers a wide ranging topic arc focusing on Sports and Investing. RM Pod is dedicated to identifying the latest trends in technology, sport and investing. We discuss the ways Millennials can leverage these trends to better invest their time, fandom and money.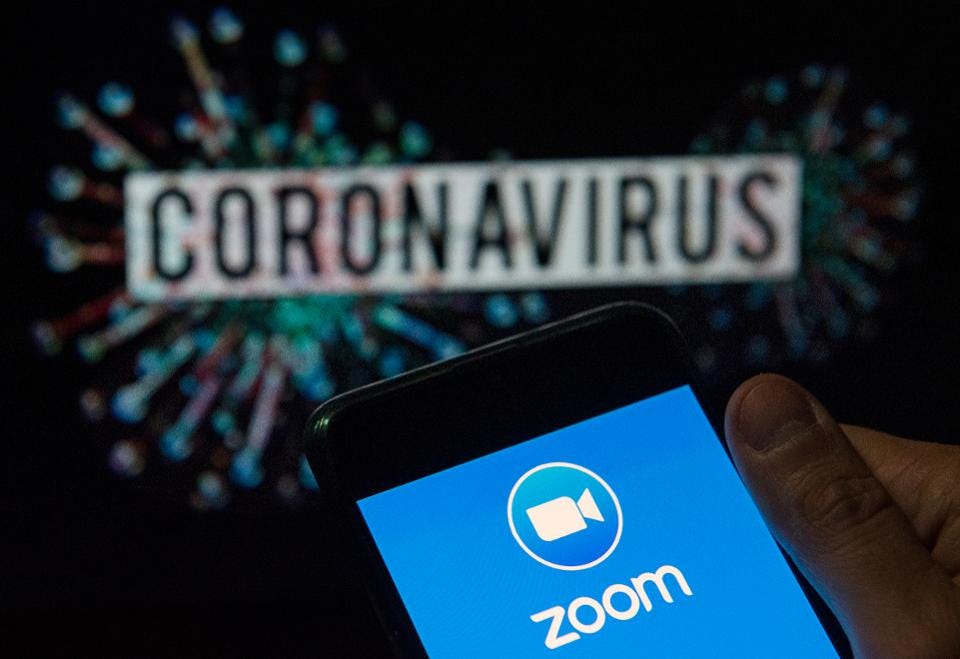 In the midst of very public controversy around how truthful Zoom is being when it comes to the security of user's data, we decided to have a discussion about lesser-known threats. We first cover Dave Portnoy and his ability to create viral content no matter what the situation. Next, we talk about how much your data is worth and lastly why we think this will be an extremely important topic in the 2024 election.

For context on the story:
Other links mentioned:
Is big tech too big? We reference how no one is poised to come out of a recession stronger than the Trillion dollar tech companies.

Yuval Harari on the importance of data security in his book 21 Lessons For the 21rst Century.

Here's an article that disagrees with our opinion on 'net neutrality', claiming that the internet will stay neutral regardless of Government intervention.