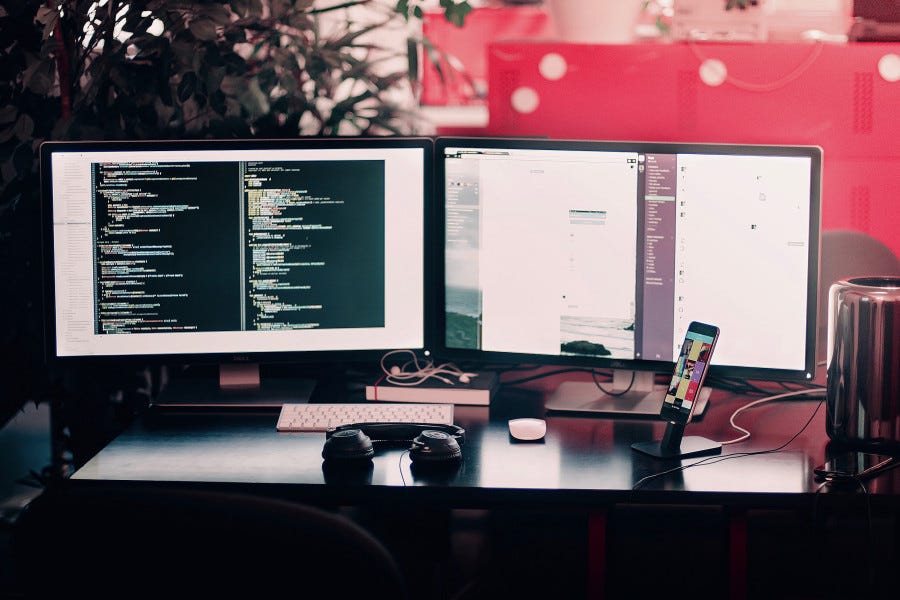 In this episode, we look into one industry that will almost certainly be forever changed by this pandemic; education. We discuss what was already broken with ever-increasing post-secondary costs, what's likely to become our new normal, and a couple of ways to think about investing in the space.

Links Mentioned:
One of Joel's favourite bloggers, Alex Danco, made predictions for 2020 back in December. Number five on the list; "Higher ed: undergrad will stay the same, but grad school will get blown up." The other nine ideas including startup scams and biotech bubbles are listed here.

34 other ideas on how the world will be forever changed post-pandemic.