May 21, 2020 • 57M
Investing In the Metaverse: What It Might Look Like, Games as a Service, E-Sports, and the Most Likely to Win.
The Reformed Millennials Podcast covers a wide ranging topic arc focusing on Sports and Investing. RM Pod is dedicated to identifying the latest trends in technology, sport and investing. We discuss the ways Millennials can leverage these trends to better invest their time, fandom and money.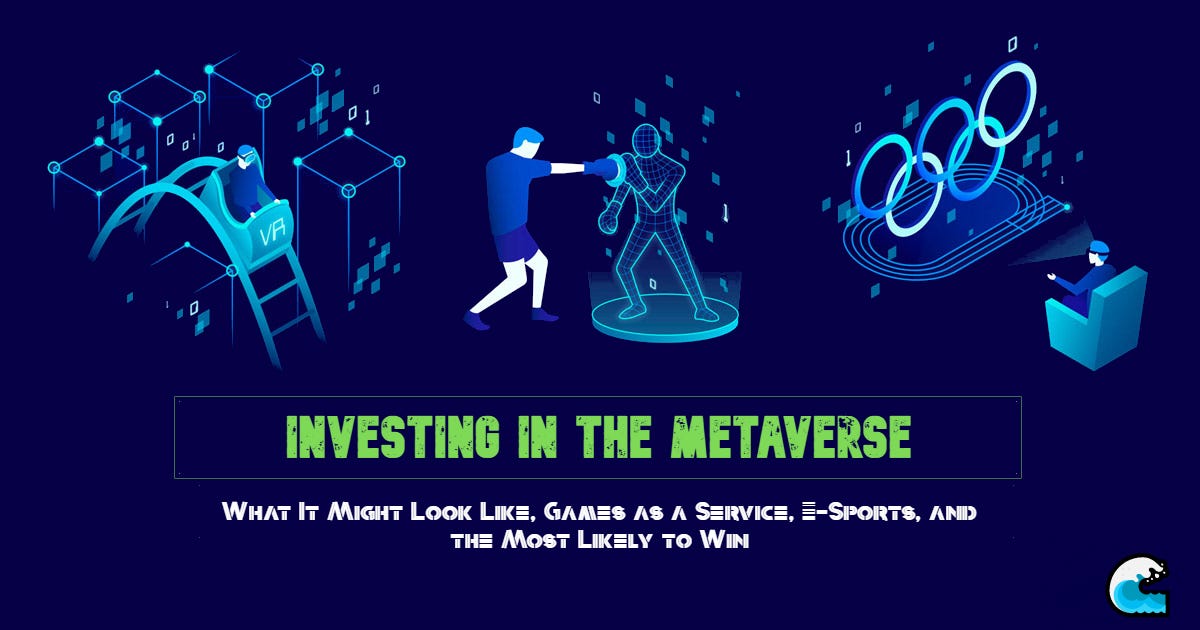 In this episode, we cover the exciting trend of e-sports, gaming, and the idea of a metaverse. With the mobile gaming market growing at an average compounded growth rate of almost 30% since 2012 it's impossible to ignore. More recently, with the Starwars May the 4th experience and the Travis Scott mini-concert both held inside Fortnite, many investors are starting to wonder if the metaverse is already here. We explore if that's the case, and if not what other companies might be set to benefit from a trend towards a virtual world.
If you aren't in the Reformed Millennials Facebook Group join us for daily updates, discussions, and deep dives into what's going on in the world right now.

Listen on Apple, Spotify, or Google Podcasts.
---
Links mentioned:
https://twitter.com/ballmatthew
https://www.matthewball.vc/all/themetaverse
https://www.washingtonpost.com/video-games/2020/04/17/fortnite-metaverse-new-internet/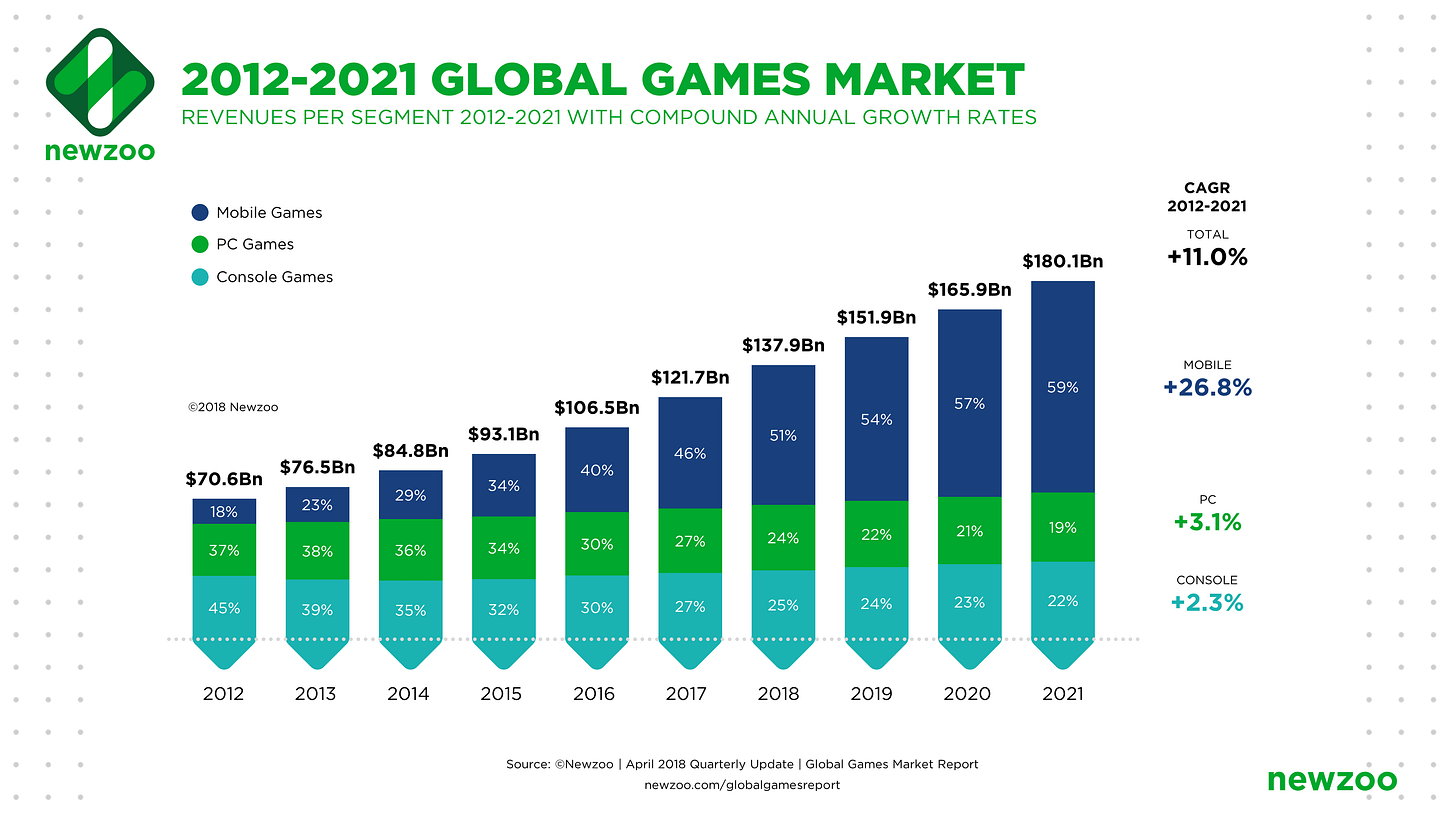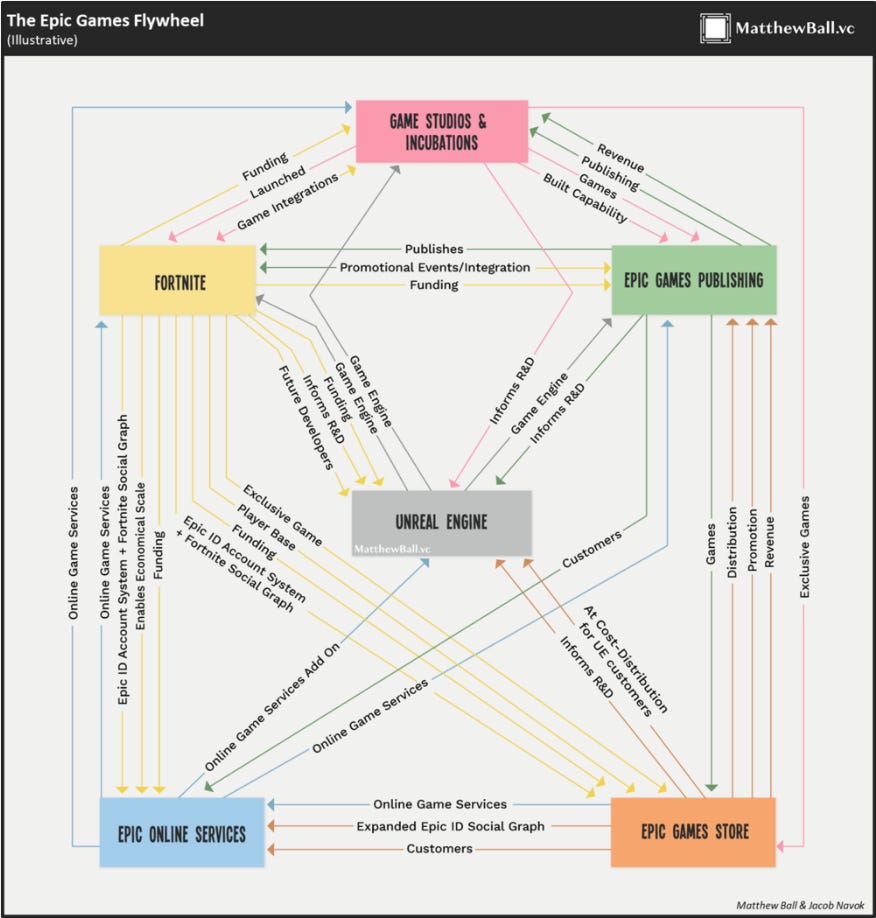 Prediction:
The "metaverse" will be the single biggest investment opportunity for the Millennial generation.