Apr 20, 2020 • 55M
Is America The Greatest Country In The World? - Investor Letter Analysis Including Amazon, Howard Marks, & "It's Time To Build" From Marc Andreessen.
The Reformed Millennials Podcast covers a wide ranging topic arc focusing on Sports and Investing. RM Pod is dedicated to identifying the latest trends in technology, sport and investing. We discuss the ways Millennials can leverage these trends to better invest their time, fandom and money.
Listen on Spotify, Apple, or Google Podcasts.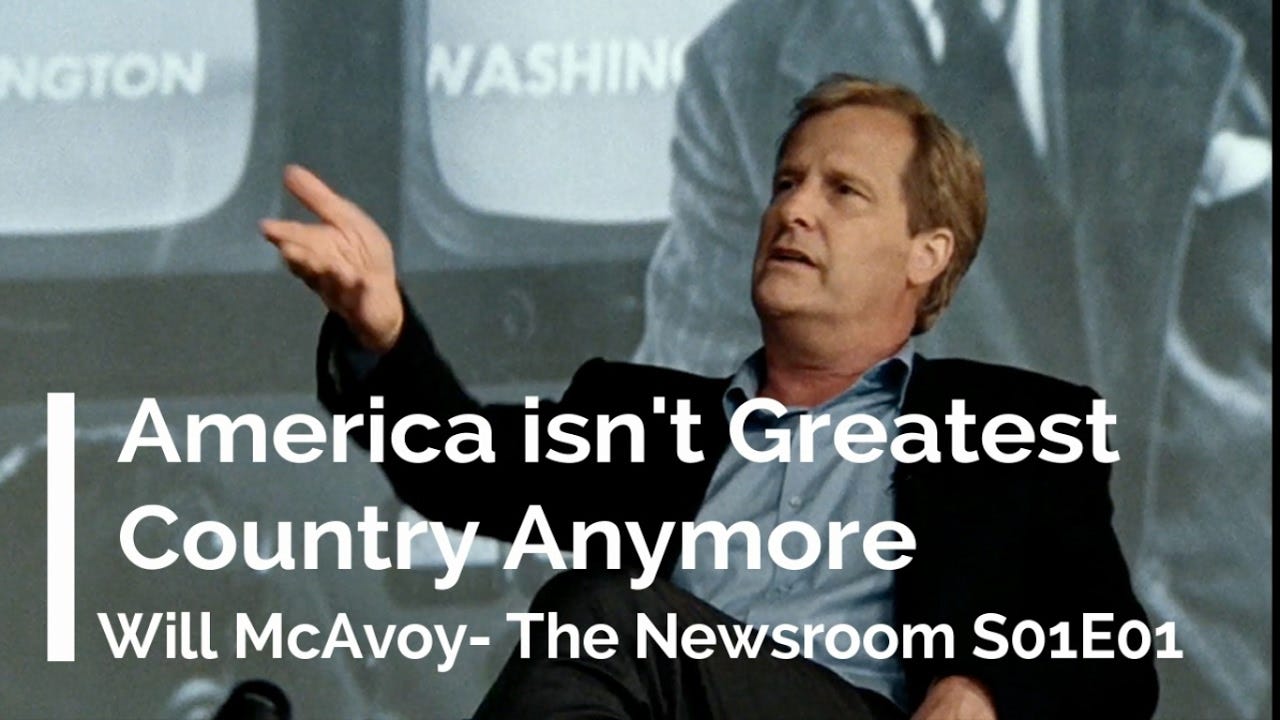 In this week's edition of Last Week Tonight, we discuss and analyze a number of recent investor letters. Most notably being what Jeff Bezos published on behalf of Amazon, but also the letter from Andressen Horowitz, Howard Marks, and even the March letter from Sequoia.
If you aren't in the Reformed Millennials Facebook Group join us for daily updates, discussions, and deep dives into what's going on in the world right now.

---
Links Mentioned:

R.I.P Good Times Letter - A slide deck from the now-infamous emergency meeting Sequoia held with portfolio founders in October 2008.
The Coronavirus Black Swan of 2020 - Sequoia's updated and public version from March 5th, 2020.
It's Time To Build - Marc Andressen's take on the current state of innovation from April 18th.
The Amazon Letter to Shareholders.

Howard Marks's most recent memo to Oaktree Capital clients, Calibrating.

Paul Krugman's book - Arguing with Zombies: Economics, Politics, and the Fight for a Better Future

Brian Grazer's books - Face to Face & A Curious Mind


Chart of the week:
www.rt.live - The most recent project from Instagram co-founder, Kevin Systrom. The website tracks the Rt (virality factor) of coronavirus in each specific state.

Prediction*:
1. AMZN is worth $2T before 2021

*informational purposes only, not financial advice - disclaimer at end of the podcast.