May 28, 2020 • 37M
Is there money in podcasting?
The Reformed Millennials Podcast covers a wide ranging topic arc focusing on Sports and Investing. RM Pod is dedicated to identifying the latest trends in technology, sport and investing. We discuss the ways Millennials can leverage these trends to better invest their time, fandom and money.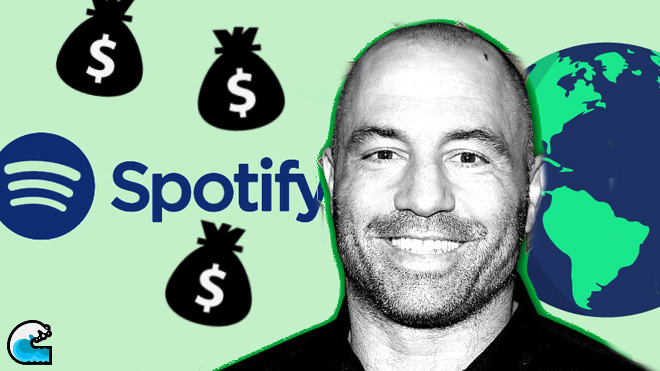 In this episode, we're diving into the world of podcasting. We talk about how the evolution of media consumption and hardware innovation led us here, whether the opportunities are in podcasting, and how creators are making money.
Listen on Apple, Spotify, or Google Podcasts.
If you aren't in the Reformed Millennials Facebook Group join us for daily updates, discussions, and deep dives into the trends millennials should be paying attention to. For specific investment advice visit Gold Investment Management.
---
Links mentioned:
The case for podcasting as a trend to jump on. Link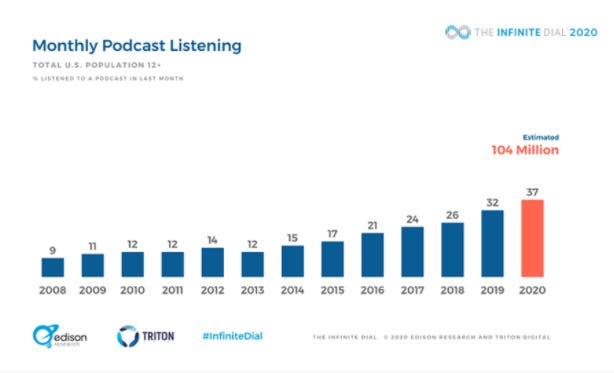 The easiest way to get started with a podcast. Link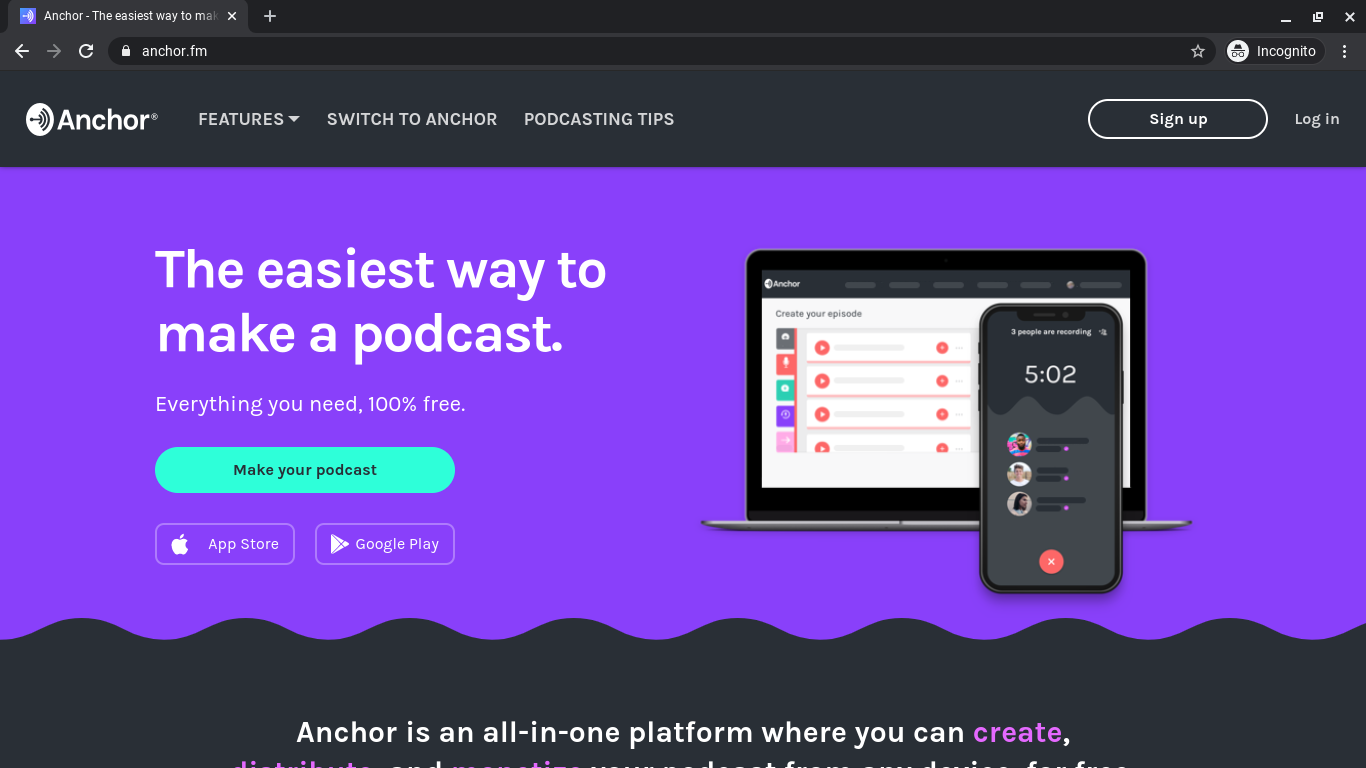 How to get your first 1,000 true fans. Link

Investing in podcasting. Link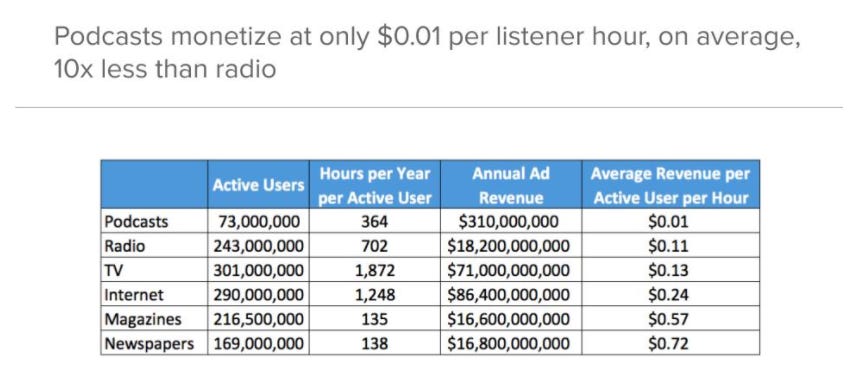 How Joe Rogan is the New Mainstream Media. Link

"If you want to understand why podcasting is killing, he says, you first need to appreciate the world-changing, brain-rewiring transformation in how we consume information."

Prediction:
Spotify will take over 25% of podcasting listener share by 2022 (currently ~10%).