Apr 6, 2020 • 43M
Kids App Usage (chart), Zoom vs. Houseparty, Is the Oil Price War Over, and Much More.
The Reformed Millennials Podcast covers a wide ranging topic arc focusing on Sports and Investing. RM Pod is dedicated to identifying the latest trends in technology, sport and investing. We discuss the ways Millennials can leverage these trends to better invest their time, fandom and money.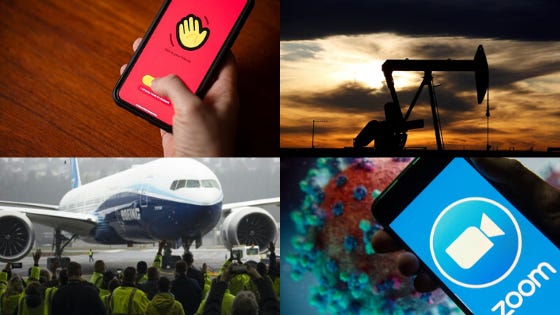 In this week's edition of Last Week Tonight, we discuss whether Houseparty and Zoom are even competitors. We chat about why Warren Buffet is dumping some of his airline stocks. Lastly, we touch on the case against Apple for anti-trust based on their new Amazon deal and why oil prices saw a bump last week.
If you aren't in the Reformed Millennials Facebook Group join us for daily updates, discussions, and deep dives into what's going on in the world right now.
---
Links Mentioned:
Zoom's message to users about growing to 200m daily active users in a matter of weeks, and how it's handling security issues. Link
COVID-19 consumer impact tracker. Link
Trump says Russia and Saudi Arabi will end price war and cut oil production. Link
Could Apple really buy Disney? Link

Chart of the week: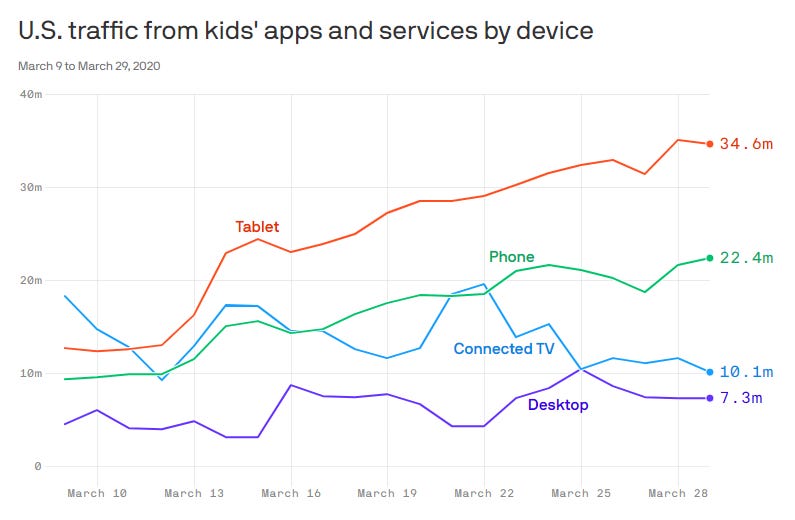 Predictions*:
1. Tencent wins with Houseparty / Epic Games
2. Zoom will lose A LOT of users when this is over.
3. Oil stays above $20
*informational purposes only, not financial advice - disclaimer at end of the podcast.