Mar 9, 2020 • 16M
[last week tonight] - 2020/03/08 - International Women's Day, Conference Circuit Takes a Hit, Big Tech Fights Price Gouging, Remote Work Flourishes, and More.
The Reformed Millennials Podcast covers a wide ranging topic arc focusing on Sports and Investing. RM Pod is dedicated to identifying the latest trends in technology, sport and investing. We discuss the ways Millennials can leverage these trends to better invest their time, fandom and money.
In this week's edition of Last Week Tonight, we recap how a few noteworthy brands celebrated International Women's Day. We get Neil Degrasse Tyson's take on Coronavirus. We cover the knock-on effects of conferences being canceled, predatory ads, and online price gouging. Lastly covering the huge momentum behind remote work because of the circumstances.
Links mentioned.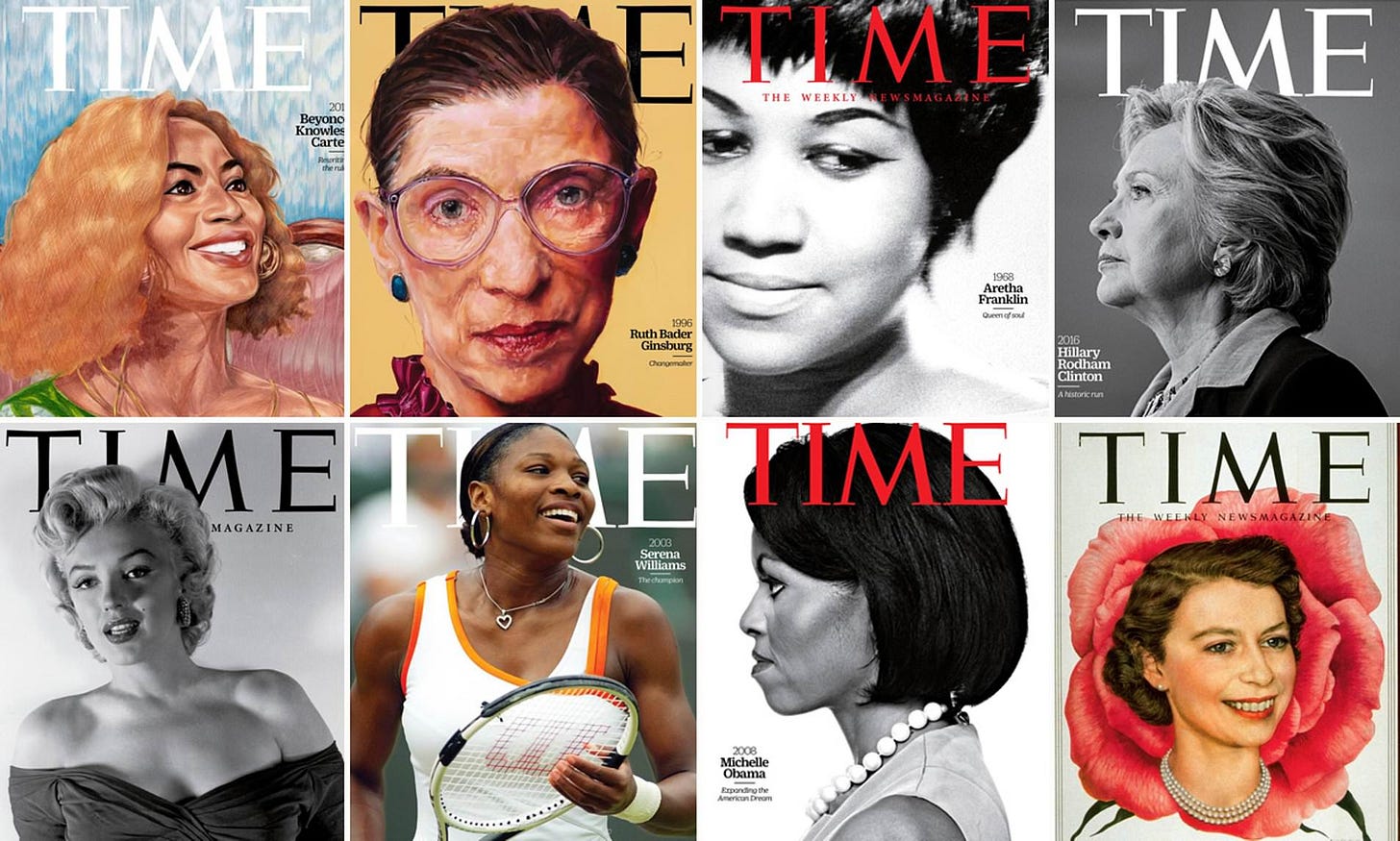 Time's Women of the Year - https://time.com/100-women-of-the-year/
SXSW cancellation - https://www.sxsw.com/
Collision conference - https://collisionconf.com/
Makerpad - https://www.makerpad.co/
Silver linings - https://www.getsilverlining.com/
Chris D'elia / Theo Von clip: