Mar 16, 2020 • 32M
[last week tonight] - 2020/03/15 - We'll Get Through This - How Busts Plant The Seeds For Future Booms
This podcast covers growth investing in Canada and is dedicated to identifying the latest trends in technology and discussing ways Millennials can leverage them to better invest their time and money.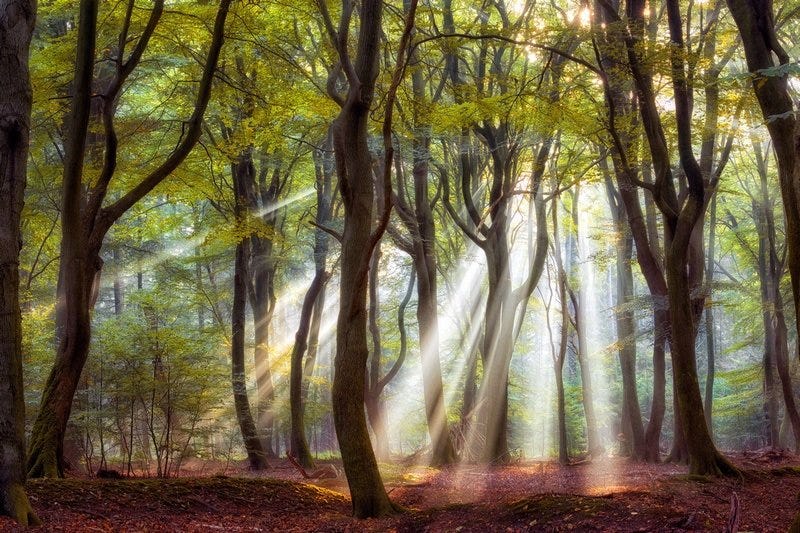 In this week's edition of Last Week Tonight, we focus on the positives from what's currently happening in the world. This includes a macro outlook on why "busts" are really the seeds of future booms, the individuals and companies setting a great example of empathy, and a look to the future opportunities that are being created.
If you aren't in the Reformed Millennials Facebook Group you might have missed our emergency "Markets in Turmoil" Thursday episode. Joel answers 5 common questions in regards to what the Fed stimulus means, why he's long the Nasdaq, and more.


Links mentioned in this episode:

https://www.collaborativefund.com/blog/well-get-through-this/
https://twitter.com/patrick_oshag
https://twitter.com/david_perell
https://twitter.com/ReformedBroker