Apr 30, 2020 • 41M
Peleton Hardware or Freelytics Type Apps, Who Is Leading The At Home Fitness Trend?
This podcast covers growth investing in Canada and is dedicated to identifying the latest trends in technology and discussing ways Millennials can leverage them to better invest their time and money.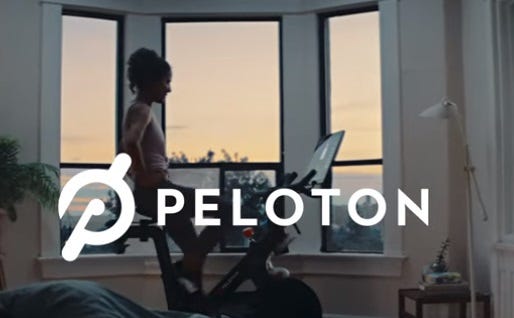 In this episode, we discuss the recent mega-trend that is at-home fitness. We chat about the companies that were ready and waiting to take advantage of gym closures like BetterMe and Peleton. We explore ideas for trainers/influencers to take advantage of new platforms and even venture a guess of what the future of fitness will look like post-corona.

For context on the story:
Other links mentioned: