May 7, 2020 • 45M
Q2 Disney Earnings Report and Why They Might Be Undervalued vs Netflix
The Reformed Millennials Podcast covers a wide ranging topic arc focusing on Sports and Investing. RM Pod is dedicated to identifying the latest trends in technology, sport and investing. We discuss the ways Millennials can leverage these trends to better invest their time, fandom and money.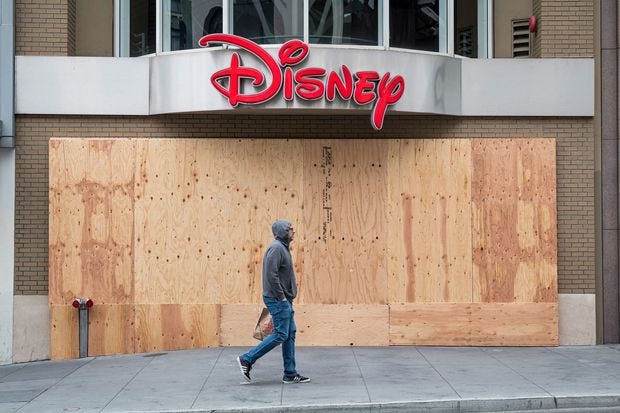 In this episode, we discuss the recent Q2 Disney earnings. We cover the history of television and all the ways the brand has made money over the years. This is to give context to how they compare to the pureplay streaming services like Netflix. Will they be able to weather the COVID-19 storm and continue to leverage their IP like no one else in history??

2:00 - History of T.V. and affiliate advertisers.
6:30 - The effect of zero marginal cost distribution.
10:30 - Disney Land Shanghai and their parks business.
19:20 - Why killing affiliate deals in 2012-2014 was so important.
24:30 - Is it overvalued or undervalued compared to Netflix?
38:00 - Prediction for Disney as a bet on the future of entertainment.
---
Dave's thoughts on Disney:

Other links mentioned: