May 25, 2020 • 46M
#42 - "The Match", Work From Home Goes Permanent, China Criminalizes Dissent, and Post-COVID Travel, Hotels vs Rentals.
This podcast covers growth investing in Canada and is dedicated to identifying the latest trends in technology and discussing ways Millennials can leverage them to better invest their time and money.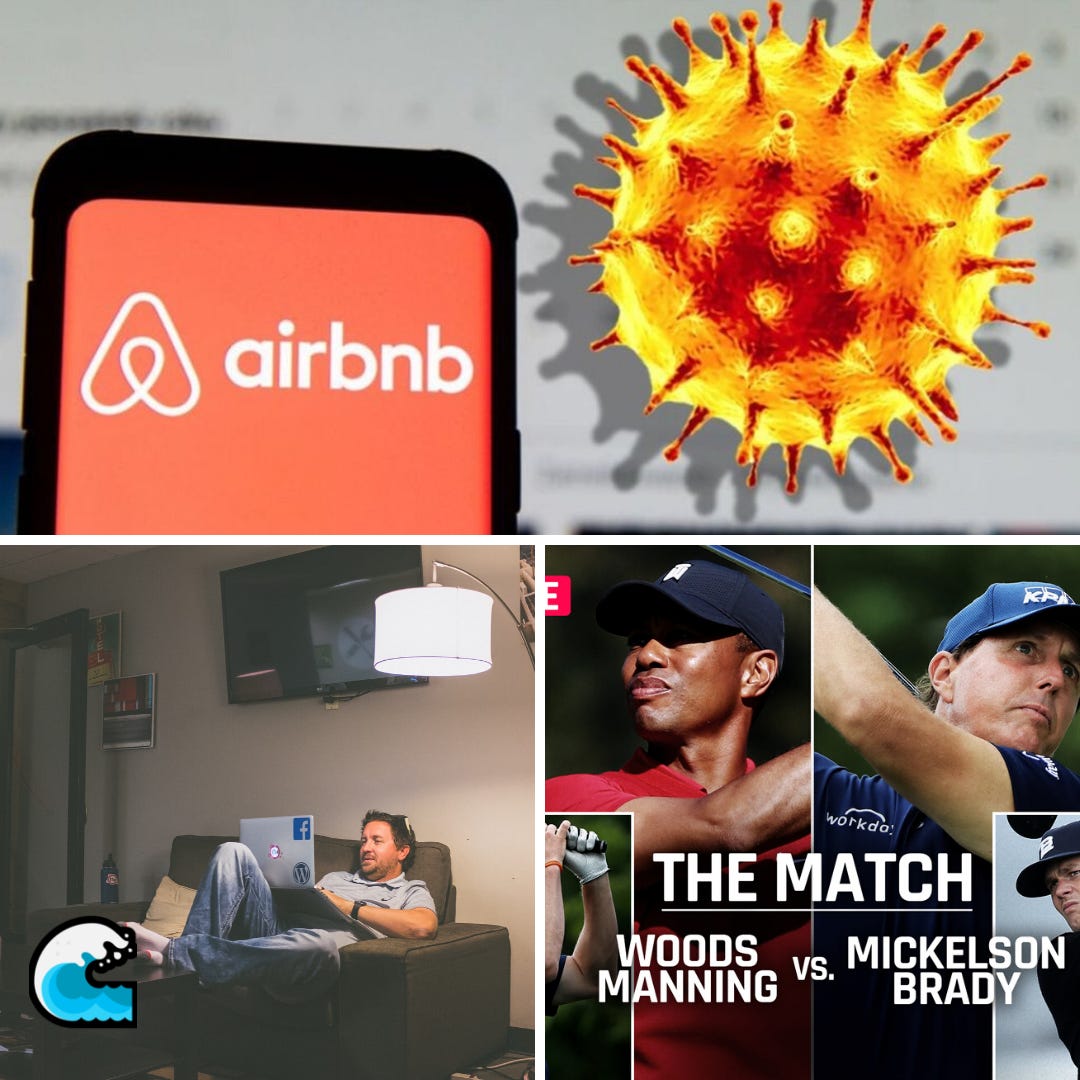 This week we cover another step towards the return of sports with "The Match". We also chat about the implications of a world where companies will allow work from home options indefinitely, what it means for the world that China is making dissent illegal, and finally whether hotels or vacation rentals are likely to come out ahead in a post-COVID travel environment.


Links Mentioned:

Shopify, Twitter, and Square among those offering indefinite work from home options. Facebook says people who opt-in will get paid less depending on where they live. Link

China moving to impose a law that would criminalize dissent in Hong Kong. Link

Nearly 1/3 of Americans plan to take a summer road trip, 36% state low gas prices as a reason. via Gasbuddy. Link

A precursor to our Thursday morning episode on podcasting:
https://alexdanco.com/2019/10/17/the-audio-revolution/


Prediction:
Alberta's economy benefits from a reluctancy to travel (a net exporter of vacationers) and Airline prices go up to support low demand.