Mar 26, 2020 • 34M
What $2T Of Economic Stimulus Means For Millennial Investors
This podcast covers growth investing in Canada and is dedicated to identifying the latest trends in technology and discussing ways Millennials can leverage them to better invest their time and money.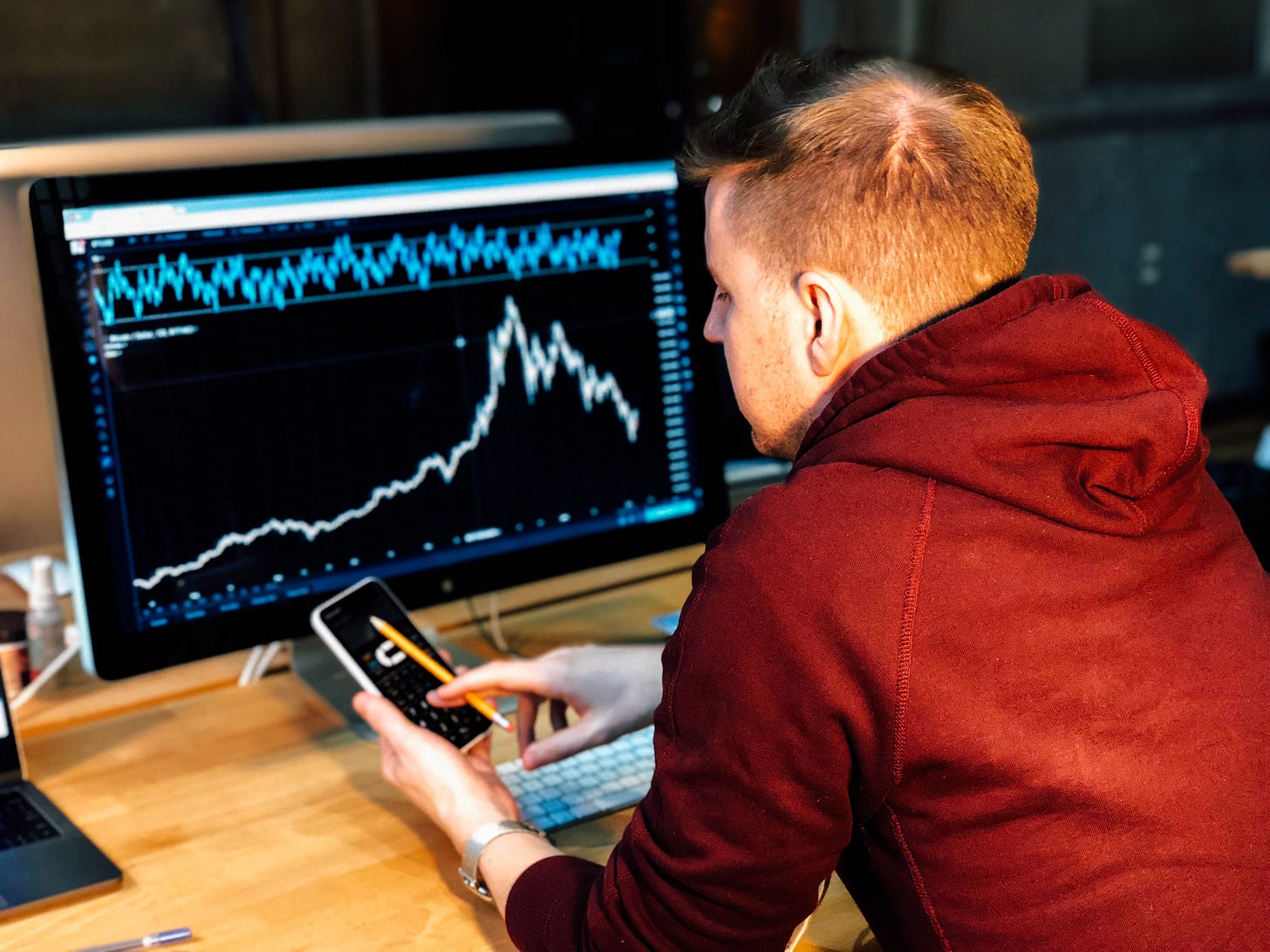 In light of historic events, we decided to spend this episode discussing what the proposed stimulus deal means for the global economy, where the money will likely go, and more specifically how it will affect the portfolios of Millennial investors.

If this email has been forwarded to you, join our Reformed Millennials Facebook Group for daily quarantine updates.

Listen on Spotify.
Listen on Apple Podcasts.