Apr 23, 2020 • 50M
What You Can Learn From Inside Bill's Brain: Decoding Bill Gates
This podcast covers growth investing in Canada and is dedicated to identifying the latest trends in technology and discussing ways Millennials can leverage them to better invest their time and money.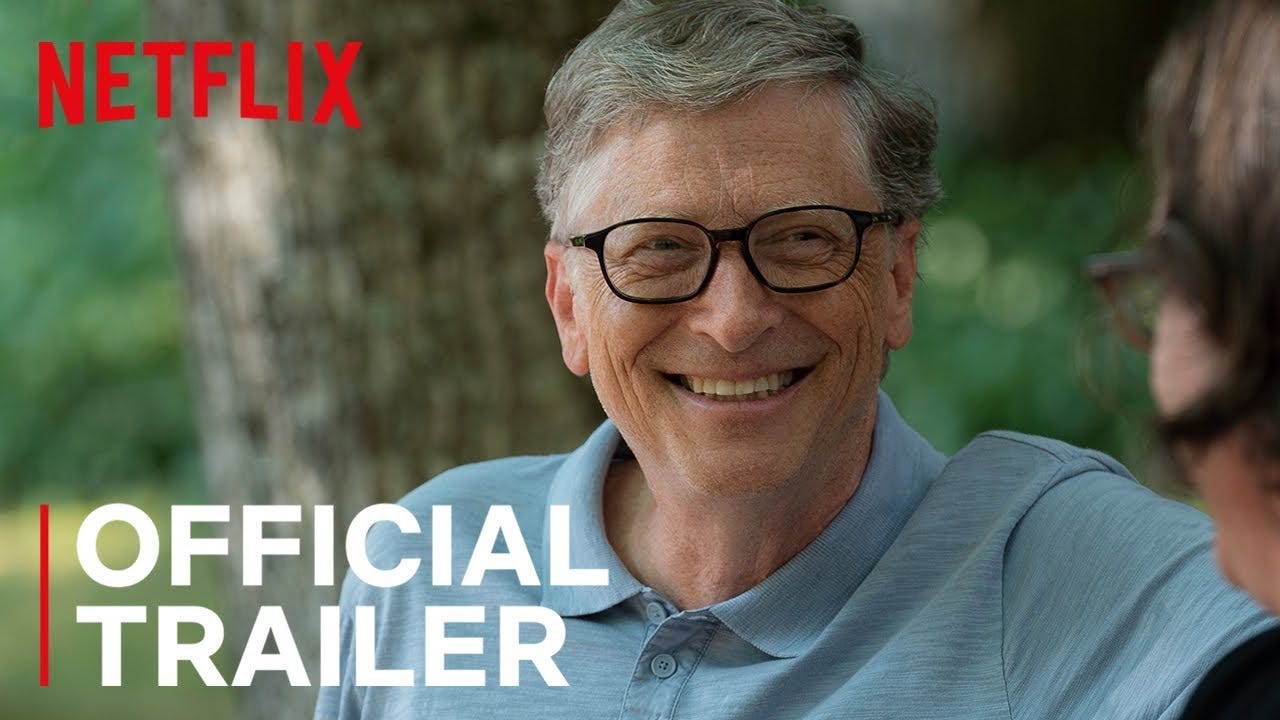 In this episode, we do a deep dive into the big ideas covered in the "Bill's Brain" Netflix docuseries. We talk about everything from toilets and vaccines to nuclear power and education. Interestingly, after watching the same series we came out with two very different takeaways. If you're an anti-vaxxer, change the channel.
---
For context to our conversation about his critics:

Other links mentioned:
His TED talk warning of a looming pandemic.
His thoughts on Nuclear.
Him talking about toilets.
His book reviews.
The book from the current Microsoft CEO.