Mar 30, 2020 • 27M
$ZM More Valuable Than GM, Warzone Hits 30m Players In 2 Weeks, Acquisition Predictions
The Reformed Millennials Podcast covers a wide ranging topic arc focusing on Sports and Investing. RM Pod is dedicated to identifying the latest trends in technology, sport and investing. We discuss the ways Millennials can leverage these trends to better invest their time, fandom and money.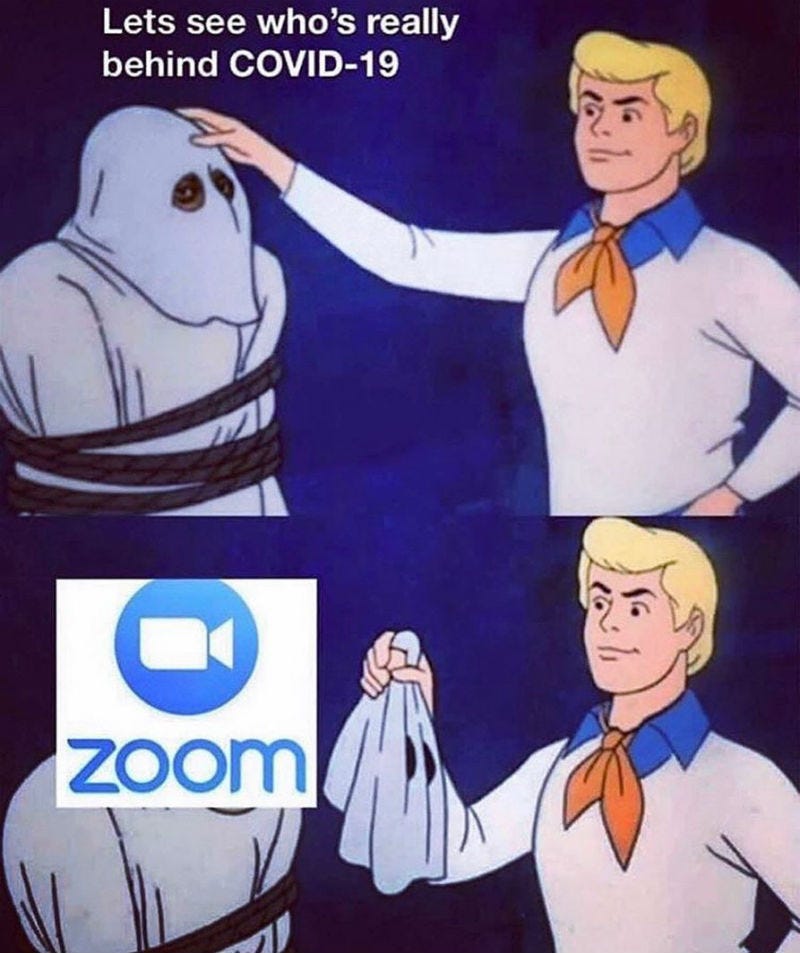 In this week's edition of Last Week Tonight, we discuss how the frenzy around Zoom is even driving up stocks with similar names. We also chat about the popularity of the recent Call of Duty launch and what will be left of the big four sports post coronavirus. Lastly, we touch on what even further stimulus could look like to get everyone back to work at the tail end of this and which companies might be making acquisitions in the meantime.
If you aren't in the Reformed Millennials Facebook Group join us for daily updates, discussions, and deep dives into what's going on in the world right now.

Links Mentioned:
How Zoom's "overnight success" actually took nine years. Link
American comedian who was living in China at the time of the outbreak raises money and foreshadows what we have in store when it comes to quarantine comedy. Link
Terminated staff fear Steve Nash Fitness World heading for bankruptcy amid COVID-19 crisis. Link
Predictions*:
1. Zoom could be much lower a year from now
2. Walmart/Disney make big acquisitions in the next 6-12 months
3. Markets headed lower
*informational purposes only, not financial advice - disclaimer at end of the podcast.